Saudi Arabia Introduces Mandatory Umrah Insurance for International Pilgrims
Umrah Insurance for Overseas Pilgrims in Saudi Arabia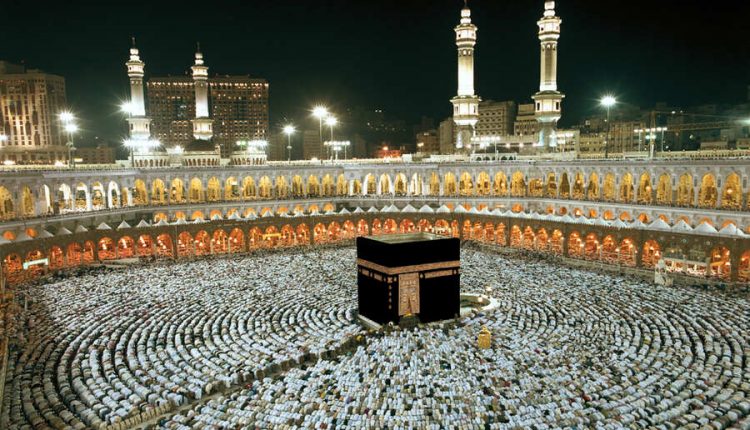 In a significant move to enhance the safety and well-being of international pilgrims, the Ministry of Hajj and Umrah in Saudi Arabia has introduced a mandatory Umrah insurance policy. This new requirement aims to provide comprehensive coverage and protection for all foreign pilgrims embarking on the sacred journey of Umrah.
Under the newly implemented policy, every international pilgrim is now obliged to have the Umrah insurance, which comes at no additional cost to the individual pilgrim. Instead, the insurance fees are now included in the visa charges. This strategic decision ensures that all pilgrims are covered by the insurance throughout their entire Umrah journey, offering them peace of mind and a sense of security.
The scope of this insurance policy is extensive, encompassing a wide range of benefits designed to safeguard the well-being of the pilgrims. It provides coverage for emergency medical incidents, including treatment and medical expenses in the event of an unforeseen illness or accident during the pilgrimage. Moreover, the insurance policy also covers COVID-19 infections, considering the ongoing global pandemic and the potential risks associated with international travel.
In addition to medical coverage, the policy offers protection in various other situations that could arise during the pilgrimage. For instance, in case of flight cancellations or delays, the insurance policy ensures that the pilgrims are financially compensated and accommodated accordingly. This proactive approach reflects the Saudi government's commitment to facilitating a smooth and seamless pilgrimage experience for all travelers.
Notably, the Umrah insurance policy demonstrates the Saudi government's dedication to supporting international pilgrims in times of need. In the event of a claim, the insurance policy boasts an impressive maximum payout limit of SAR 100,000, showcasing the significant financial support offered to overseas pilgrims.
For those seeking additional information or clarification about the insurance policy, the Ministry of Hajj and Umrah has established official communication channels to address queries. Interested individuals can reach out to the ministry via the local contact number 8004400008 or the international number 00966138129700.
This proactive step by the Saudi Arabian authorities serves as a testament to their unwavering commitment to ensuring the well-being and safety of all Umrah pilgrims. By making the Umrah insurance policy mandatory, the kingdom aims to foster a secure and serene pilgrimage experience for millions of travelers who embark on this sacred journey each year. This comprehensive safety measure further solidifies Saudi Arabia's position as a leading destination for religious tourism and underscores its dedication to serving the global Muslim community.