Saudi Arabia Offers E-Visa Facility to 6 More Countries
New E-Visa Expansion Welcomes Tourists to Saudi Arabia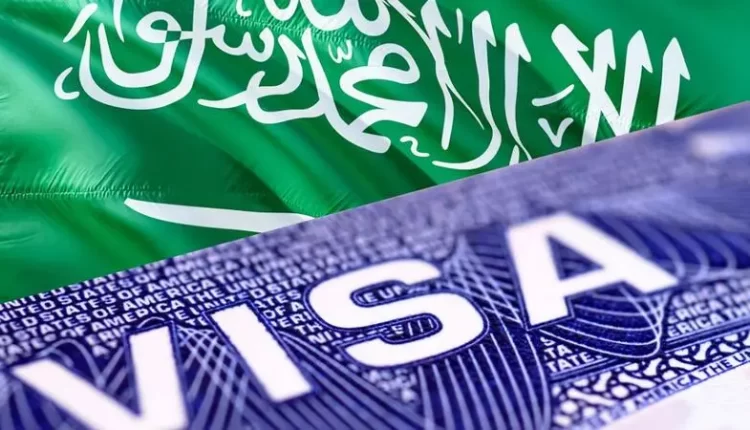 Saudi Arabia has expanded its electronic visitor visa program to include citizens from six new countries, making it easier for tourists to visit the kingdom. This development brings the total number of eligible nations to 63.
The newcomers to this electronic visa program are Turkey, Thailand, Panama, Saint Kitts and Nevis, Seychelles, and Mauritius. Travelers from these countries can now apply for a tourist visa online or get it upon arrival at Saudi Arabia's international airports.
The electronic visitor visa allows for a variety of activities, including tourism, Umrah visits outside of the Hajj season, attending events, exhibitions, conferences, and visiting friends and relatives. It's a convenient option, offering multiple entries, a year-long validity, and permits stays of up to 90 days.
Travelers should take note that this visa doesn't grant access to Umrah during the Hajj season.
In addition, individuals holding valid Schengen, UK, and US visas that have been used to enter those countries before coming to Saudi Arabia, as well as permanent residents of EU and Gulf Cooperation Council countries, the UK, and the US, can also avail themselves of the electronic visitor e-visa.
Saudi Arabia's tourism sector has seen significant growth, recording 94 million visits and substantial tourism expenditure in 2022. The nation is working towards its goal of welcoming 100 million visitors by 2030 and increasing the tourism sector's contribution to the GDP to 10%.
This move aligns with Saudi Arabia's efforts to attract more tourists and achieve the goals of its Vision 2030 initiative. Furthermore, in 2023, the country successfully hosted over 2 million Hajj pilgrims, marking a significant milestone in the post-COVID era.
The recent expansion of the e-visa program builds upon the previous extension to citizens of Albania, Azerbaijan, Georgia, Kyrgyzstan, Maldives, South Africa, Tajikistan, and Uzbekistan, demonstrating Saudi Arabia's commitment to simplifying travel for visitors from around the world.