Saudi Arabia's New Umrah Pilgrimage Dress Code: Balancing Tradition and Choice
Empowering Female Pilgrims While Respecting Islamic Norms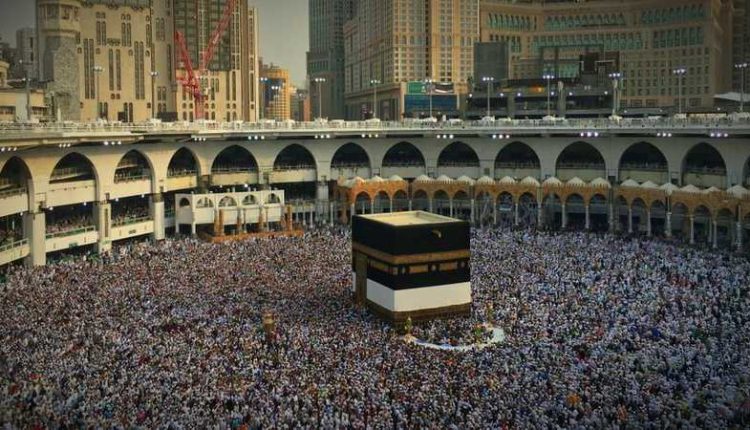 In a move aimed at enhancing the experience for women undertaking the sacred Umrah pilgrimage to Mecca, Saudi Arabia has officially introduced a dress code. The Ministry of Hajj and Umrah has issued comprehensive guidelines, offering female pilgrims more flexibility in their clothing choices while adhering to certain conditions.
Under the new dress code, women performing the Umrah pilgrimage are granted the autonomy to select their attire. However, the guidelines emphasize the importance of wearing loose-fitting garments that cover the entire body, and they should refrain from incorporating decorative elements. This careful balance between personal choice and cultural and religious norms is designed to cater to the diverse preferences of female pilgrims.
The Umrah pilgrimage is a deeply significant spiritual journey for Muslims worldwide, drawing millions of faithful to Mecca each year. As the upcoming Umrah season approaches, the Ministry of Hajj and Umrah anticipates an influx of approximately 10 million international visitors.
This progressive dress code announcement aligns with Saudi Arabia's broader efforts to adapt to evolving social dynamics while respecting Islamic traditions. It underscores the Kingdom's commitment to honoring individual choices within the framework of the sacred pilgrimage, reinforcing the values and principles that underpin this religious practice.
Saudi Arabia has been at the forefront of various reforms in recent years, aimed at enhancing its tourism and pilgrimage sectors. These initiatives include the introduction of e-visas and the development of new tourist attractions. The introduction of a dress code tailored for female Umrah pilgrims aligns seamlessly with these broader initiatives, facilitating women's participation in the spiritual journey while simultaneously accommodating their clothing preferences.
This move marks another step forward in Saudi Arabia's commitment to offering a more inclusive and welcoming environment for visitors and pilgrims from around the world, promoting cultural diversity within the realm of faith and tradition.