Saudi Prince Khalid bin Mohammed Passes Away
Prince Khalid bin Mohammed's Passing: A Loss for Saudi Arabia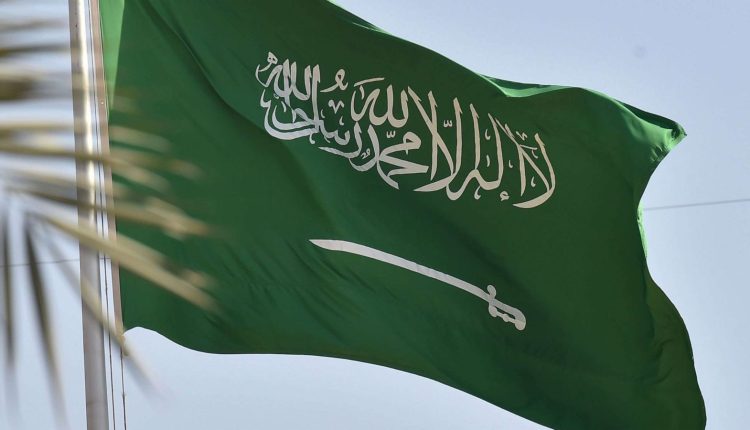 Prince Khalid bin Mohammed bin Abdullah Al Saud has passed away.
The news of Prince Khalid's passing has been issued by the Saudi Royal Court.
According to the Saudi news agency, the Saudi Royal Court has announced that the funeral prayer for Prince Khalid will be held on Sunday, September 17, after the Asr prayer at the Imam Turki bin Abdullah Mosque in Riyadh.