Sheikh Hamdan, Dubai's Crown Prince, Halts His Mercedes After Birds Build Nest on It
An Unexpected Feathered Tenant: Sheikh Hamdan's Respect for Nature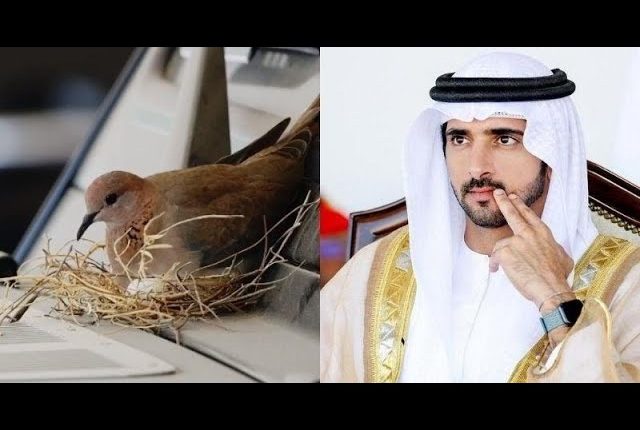 Dubai's Crown Prince, Sheikh Hamdan Bin Mohammed Bin Rashid Al Maktoum, made headlines in 2020 for a heartwarming act that revealed his deep love for the environment. When he discovered a bird's nest on his prized Mercedes-AMG G63 SUV, known for his passion for environmentalism, he took a compassionate approach.
Rather than disturbing the bird or its nest, Sheikh Hamdan cordoned off his vehicle and shared this gesture on his Instagram story. He also instructed his staff to be mindful of the bird's presence.
Later, he posted a video on Instagram showcasing the baby birds that had hatched from the nest, garnering 1.5 million views in less than 24 hours. Sheikh Hamdan's actions serve as a touching reminder of the importance of coexisting harmoniously with wildlife and respecting the wonders of nature.