The first Saudi plane has arrived in Libya carrying 90 tons of relief supplies
Saudi Relief Plane Delivers 90 Tons of Aid to Libya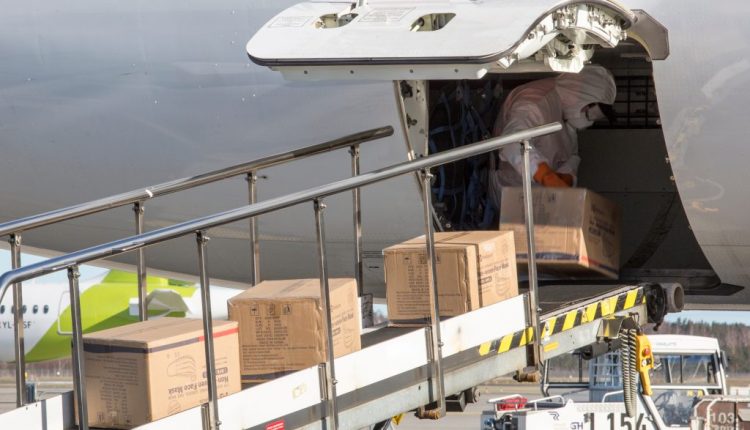 The first Saudi aircraft carrying 90 tons of relief supplies arrived in Libya for flood victims.
According to Arab media, the Saudi plane departed from Jeddah carrying relief supplies, including food and beverages, tents, various medical equipment, and other items.
According to Saudi media, the relief supplies will be distributed to the flood-affected victims in Libya.
On the other hand, the death toll in Libya continues to rise due to the devastating floods.
According to international media, the death toll from this flood has reached 11,300, with hundreds of people missing.
According to international media, authorities in Libya had previously stated that the storm "Daniel" that arrived last Sunday had wrapped up the Black Sea after hitting Bulgaria, Greece, and Turkey.