Tragic Road Accident Claims Lives of 7 Women in Tirupattur, Tamil Nadu
Heartbreaking Collision Shakes Community as Mini-Truck Collides With Tourist Van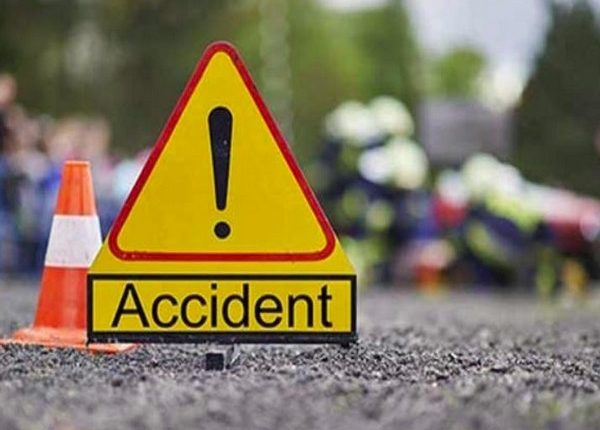 In a heart-wrenching incident that unfolded in the serene district of Tirupattur, Tamil Nadu, a horrifying road accident claimed the lives of seven women while leaving ten others critically injured. The fateful collision occurred in the early hours of a Monday morning when a truck tragically collided with a tourist van parked by the roadside near Natrampalli.
The victims, all hailing from the same village, were returning to their hometown after enjoying a two-day tour to the beautiful city of Mysore. Little did they know that this journey would turn into a nightmare, leaving their families devastated and their community in mourning.
Reports suggest that all passengers from the village had embarked on this trip in two separate vans. Unfortunately, one of the vans suffered a malfunction near Natrampalli and had to be repaired. Meanwhile, some passengers disembarked from the van and took refuge on the road's median. It was precisely at this vulnerable moment that tragedy struck.
A mini-truck, on its journey from Krishnagiri, collided with the stationary van that was in the process of being repaired. The force of the collision was such that it subsequently plowed into the group of people seated on the center median, resulting in the tragic loss of seven lives.
Tirupathur Police Officials shed light on the grim circumstances, stating, "The accident occurred during the early hours when visibility was limited. The van had come to a halt at a sharp turn, possibly contributing to the high-speed collision with the mini-truck. In the aftermath of this devastating incident, seven women lost their lives on the spot, while ten others sustained critical injuries."
As the community grapples with this horrific accident, an ongoing investigation seeks to uncover more details surrounding the incident. The entire region is left in shock and grief, as the authorities work tirelessly to piece together the sequence of events that led to this tragic loss of life.