Tragic TikTok Challenge Incident Takes Young Student's Life in America
A Warning About Dangerous Online Trends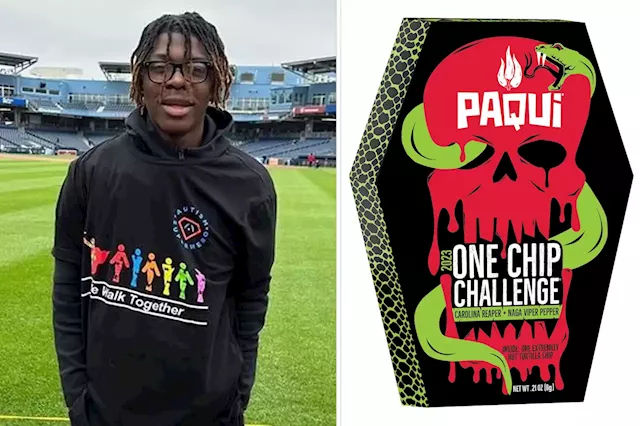 A viral "One Chip Challenge" on the social media platform TikTok led to the tragic death of a 14-year-old student.
According to international media reports, the incident involved a 10th-grade student from Massachusetts, USA. Apparently, he accepted the challenge from a fellow student on Friday and attempted to complete it but ended up seriously harming himself.
It's worth noting that the "One Chip Challenge" has been gaining significant popularity on the social media platform TikTok recently, with various social media influencers taking part in it.
During the challenge, participants are required to consume a type of extremely spicy American snack called "Pocky." After eating the chips, they are not allowed to use any substances, including water, to alleviate the effects of the spice.
Harith Waluba, the student's mother, stated that her 14-year-old son fell ill after consuming the spicy chips and was subsequently transferred to a local hospital for treatment. Unfortunately, he couldn't recover.
It's important to mention that, according to warnings issued on the promotional website of the challenge, it is intended only for adults. It is also advised that if someone experiences difficulty in breathing, loss of consciousness, or nausea after consuming the chips, immediate medical attention should be sought.
The police have stated that the exact cause of the young man's death has not been determined yet, but a definitive decision will be made following the post-mortem reports.