UK Raises Fees for 45 Visa Categories, Including Visit Visas
Fee Hikes for 45 Visa Categories, Including Visits, in the UK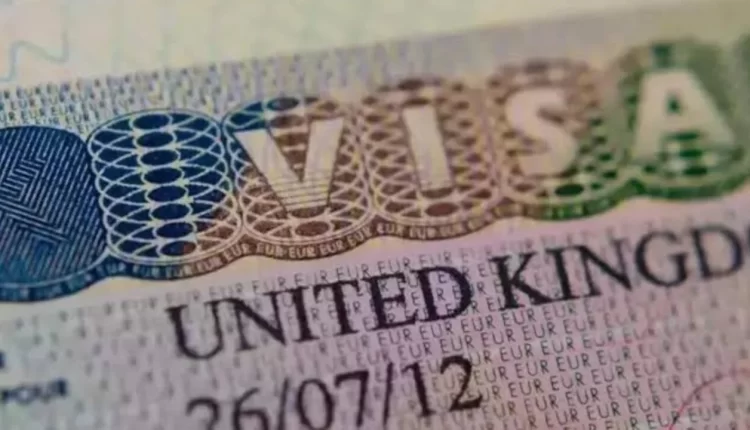 The UK's Home Office has raised visa fees for 45 categories.
According to an official notification, the fee for a 6-month visit visa has been increased to £15, while the fee for a 2-year visit visa now stands at £24. For a 5-year visit visa, the fee has been raised to £101, and for a 10-year visit visa, it's now £126.
Settlement visa fees have seen a substantial increase to £308, and ILR (Indefinite Leave to Remain) fees have gone up by £481.
Investor visa fees have risen by £155, startup visa fees by £57, and global talent visa fees by £93.
Tier 1 visa fees have increased from £93 to £155, Tier 1 Investor visa fees have gone up by £246, and Tier 1 Entrepreneur visa fees have increased by £94.
In London, worker visas in 8 categories have seen a fee increase from £37 to £141, while seasonal worker visa fees have been raised by £39.
The fee for acquiring British citizenship has also been raised by £250. These fee adjustments will come into effect from October 4th.