Gold Price in Pakistan Drops by Rs. 1,000 Per Tola
Gold Price Decreases for Second Consecutive Day in Pakistan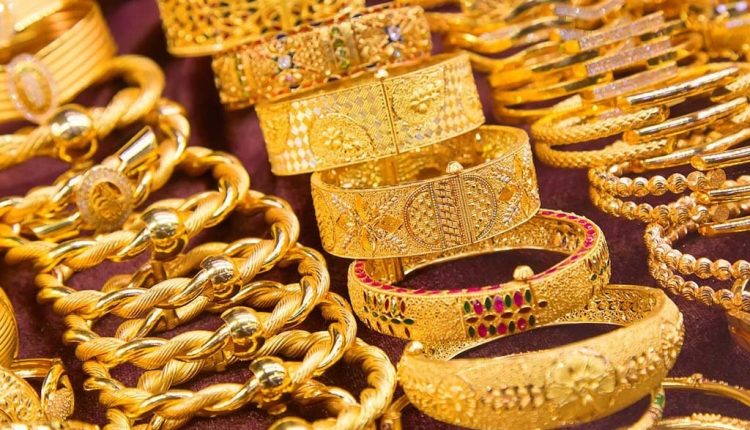 The price of gold in Pakistan has experienced a decline for the second consecutive day, reaching a closing value of Rs. 221,800 per tola. The recent decrease in gold prices has been confirmed by data released from the All-Pakistan Sarafa Gems and Jewellers Association (APSGJA). The price of 24-carat gold dropped by Rs. 600 per tola to reach Rs. 221,800, while the cost of 10 grams decreased by Rs. 514, closing at Rs. 190,158.
Fluctuating Trends: Gold Prices Remain Within Rs. 220,000 to Rs. 222,000 Range
Gold prices in Pakistan had surpassed the Rs. 225,000 per tola mark on July 24. However, in the time since, prices have generally fluctuated within the range of Rs. 220,000 to Rs. 222,000 per tola.
Recent Trends: Decline of Rs. 1,000 Per Tola in the Past Week
During the past week, the price of gold has observed a significant decrease of Rs. 1,000 per tola. This decrease follows a trend of falling prices, as the previous week had seen a drop of Rs. 1,900 per tola.
Comparative Note: Gold Prices Below All-Time High
It's worth noting that the current price of gold in Pakistan, though fluctuating, remains lower than the all-time high of Rs. 240,000 per tola recorded on May 10. The recent decline in gold prices has sparked interest among investors and consumers alike, as they continue to monitor the precious metal market.