Gold Price in Pakistan Drops by Rs. 1,900 Per Tola During the Past Week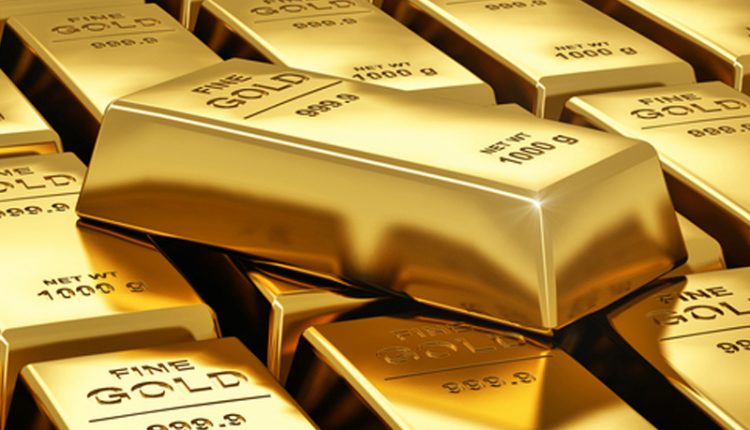 Introduction: The gold market in Pakistan experienced a notable shift as the price of gold witnessed a decrease of Rs. 1,900 per tola in the outgoing week. This decline follows a period of volatility in the gold market, offering insights into the dynamics of the precious metal's value in the country.
Steady Fluctuations in Gold Prices: The All-Pakistan Sarafa Gems and Jewellers Association (APSGJA) reported that the price of gold (24 carats) exhibited fluctuations throughout the week. The price recorded an increase of Rs. 1,300 per tola, settling at Rs. 222,800 by the end of the week. Similarly, the price of 10 grams of gold increased by Rs. 1,115, closing at Rs. 191,016.
Week's Trends and Changes: The gold market's performance during the week showcased a mix of upward and downward shifts. The week commenced with a decline of Rs. 2,500 per tola, reflecting the volatile nature of the precious metal's value. Subsequent days presented variations, with Wednesday witnessing an increase of Rs. 800 per tola. However, Thursday saw a drop of Rs. 2,800 per tola. The market then rebounded on Friday with an increase of Rs. 1,300 per tola. Cumulatively, the price of gold experienced a decrease of Rs. 1,900 per tola during the week.
Recovery after Prior Fluctuations: Having reached an all-time high of Rs. 240,000 per tola, the gold price subsequently underwent a significant drop, hitting as low as Rs. 204,000 on July 12. However, the precious metal has shown signs of recovery in recent weeks, highlighting the inherent dynamism of the gold market and its responsiveness to various economic factors.
Conclusion: The fluctuations in gold prices throughout the week offer valuable insights into the complex interplay of economic dynamics affecting the precious metal's value. While the market experienced a decrease of Rs. 1,900 per tola, the broader trends demonstrate its resilience and ability to rebound after periods of volatility.