Gold Price in Pakistan Jumps by Rs. 5,000 per Tola in One Week
Gold Prices Show Growth in Pakistan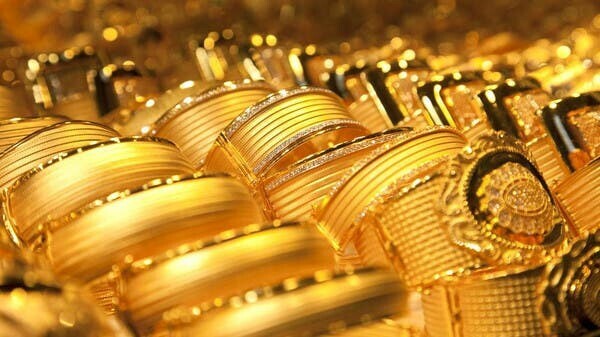 For the fifth consecutive day this week, the price of gold in Pakistan continued its upward journey, reaching a closing value of Rs. 226,800 per tola on Saturday.
Data provided by the All-Pakistan Sarafa Gems and Jewellers Association (APSGJA) revealed that the price of 24-carat gold surged by Rs. 1,500 per tola, closing at Rs. 226,800. The price of 10 grams of gold also saw an increase of Rs. 1,286, ending the day at Rs. 194,444.
This rise in gold prices on Saturday has led to a total increase of Rs. 5,000 per tola over the past week. It's important to note that the previous week had witnessed a decrease of Rs. 1,000 per tola in gold prices.
The consistent uptrend in gold prices is attributed to the swift depreciation of the Pakistani rupee. As of Friday, the rupee was valued at 295.78 against the US dollar. If the rupee's downward trend continues in the coming week, it could potentially lead to further increases in the price of the precious metal.