Gold Prices Today in Pakistan – Check the Latest Rates
Exploring the Unprecedented Plunge in Gold Rates and Its Implications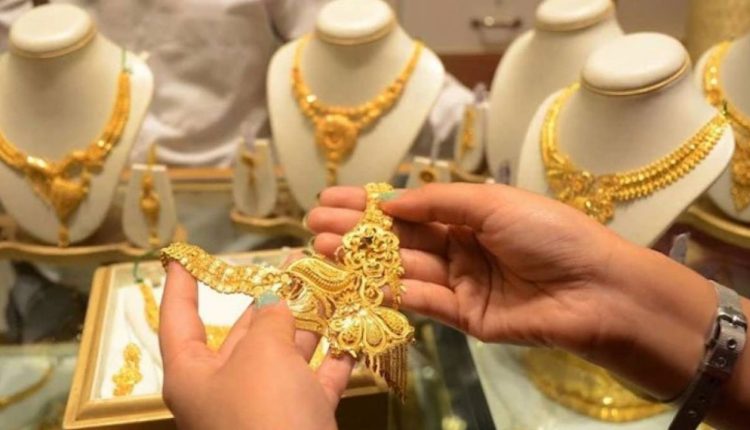 In a significant development, the price of gold has taken a notable tumble in Pakistan, witnessing a sudden decrease of one thousand rupees per tola (equivalent to approximately 11.7 grams) within a mere 24-hour timeframe. Presently, the market reflects 24-carat gold trading at 211,000 rupees per tola, while 22-carat gold is now valued at 193,417 rupees per tola.
Meanwhile, the US dollar has touched its lowest point against the Pakistani rupee in the past six weeks, registering an interbank rate of 290.86 rupees following a decline of 90 paisas. This depreciation is widely attributed to the government's vigorous measures against currency dealers. In the open market, the dollar has become even more affordable, with a reduction of 50 paisas, resulting in a current exchange rate of 293 rupees.
It is noteworthy that the repercussions of the government's rigorous crackdown in the currency market are manifesting, particularly in the interbank market, where the Pakistani rupee has maintained its stability against the dollar since the start of the week.
Shifting the focus to the Pakistan Stock Exchange, it experienced a day marked by fluctuations. The 100-index concluded the session 284 points lower at 46,393 points, with the index reaching its highest point during the trading day at 46,590 points. Total trading activity accounted for transactions involving 195.6 million shares, translating to a market capitalization of 6.891 trillion rupees.