In One Week, the Price of Gold Per Tola Has Decreased by Over 27,000 Rupees
Comparing Pakistani and Global Gold Market Fluctuations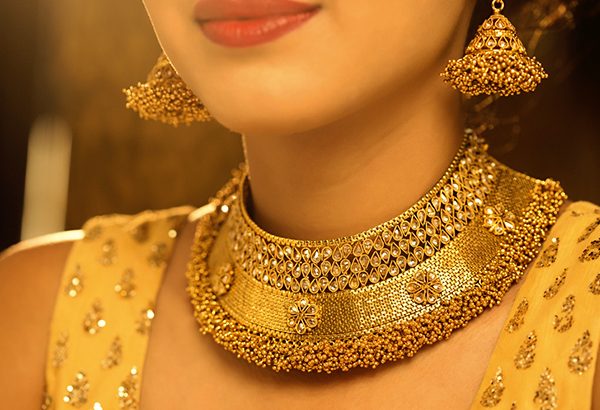 The price of gold in the country has seen a decrease, and today, it is still 500 rupees cheaper per tola.
After a tola of gold became 500 rupees cheaper, it is now priced at 212,000 rupees.
In Pakistan, during the past week, the price of gold per tola has decreased to 27,800 rupees.
Today, in the Pakistani currency exchange, the price of 10 grams of gold has decreased by 428 rupees, making it a total of 1,018,756 rupees.
On the other hand, in the international market, gold has decreased by 4 dollars, reaching a price of 1919 dollars per ounce.