Price of Gold in Pakistan Hits 2-Month High After Increase of Rs. 3,100 Per Tola
Rapid Upward Momentum Signals Market Fluctuations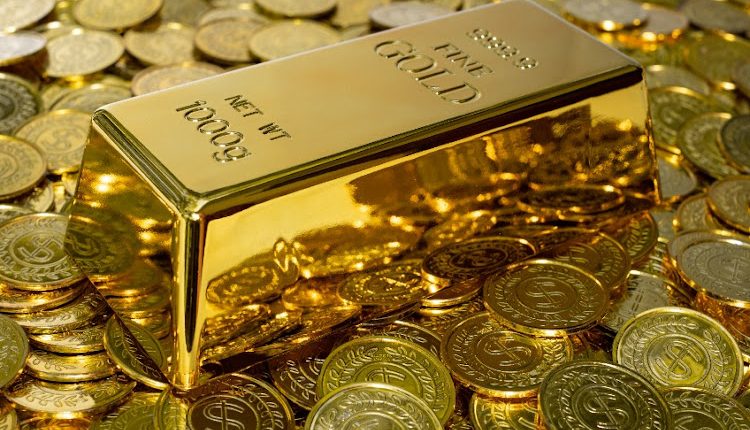 The price of gold in Pakistan witnessed a remarkable surge, climbing by more than Rs. 3,000 per tola in a single day. The All-Pakistan Sarafa Gems and Jewellers Association (APSGJA) data revealed that the cost of gold (24 carats) jumped by Rs. 3,100 per tola to reach Rs. 229,900. Similarly, the price for 10 grams rose by Rs. 2,658, closing at Rs. 197,102.
This recent increase stands out as one of the most substantial one-day spikes in recent times, even as gold prices have been rising consistently throughout the past week. Over the past five consecutive days, the cumulative increase amounted to Rs. 5,000 per tola.
Notably, this surge has propelled the price of gold to its highest level in more than two months. After reaching an all-time high of Rs. 240,000 per tola in May, the price had dipped to Rs. 204,000 per tola by mid-July.
In contrast, the international market has seen gold hovering around a five-month low. At 1125 GMT today, spot gold remained relatively stable at $1,888.60 per ounce. However, US gold futures showed a marginal 0.1 percent rise, reaching $1,918.10.
As gold prices continue to fluctuate, influenced by a mix of global and domestic factors, investors and market watchers are closely monitoring these developments. The interplay of economic indicators, supply and demand dynamics, and broader global trends all contribute to the ever-changing landscape of gold prices.