Best 8 Gyms in Karachi: Your Gateway to Premium Fitness and Wellness
Karachi's Top 8 Gyms, Luxury Fitness Centers to Unique Workout Experiences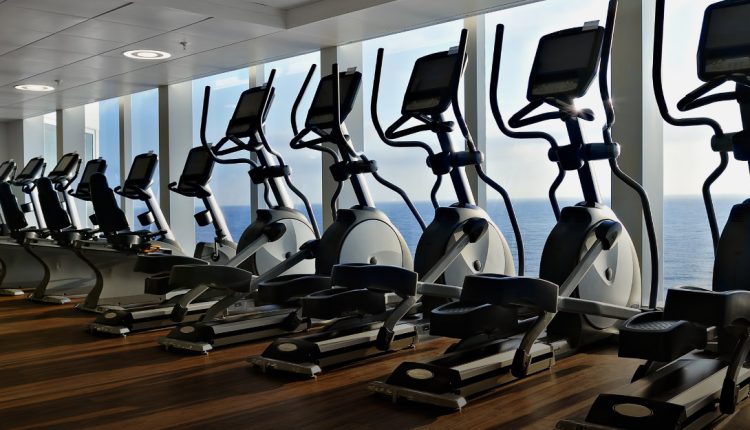 In today's fast-paced world, fitness has transcended being just a necessity; it's now a way of life and a burgeoning trend. With the advent of cutting-edge workout techniques showcased on social media platforms, the drive to stay fit and healthy has never been more apparent. To cater to this surging demand for fitness, Karachi boasts a vibrant fitness scene, offering a plethora of tailored training and exercise programs suitable for individuals of all shapes and sizes.
1. Shapes Gym:
Address: 139 McNeil Road Near Old Race course ground, Karachi Cantonment, Karachi, Karachi City, Sindh 92021.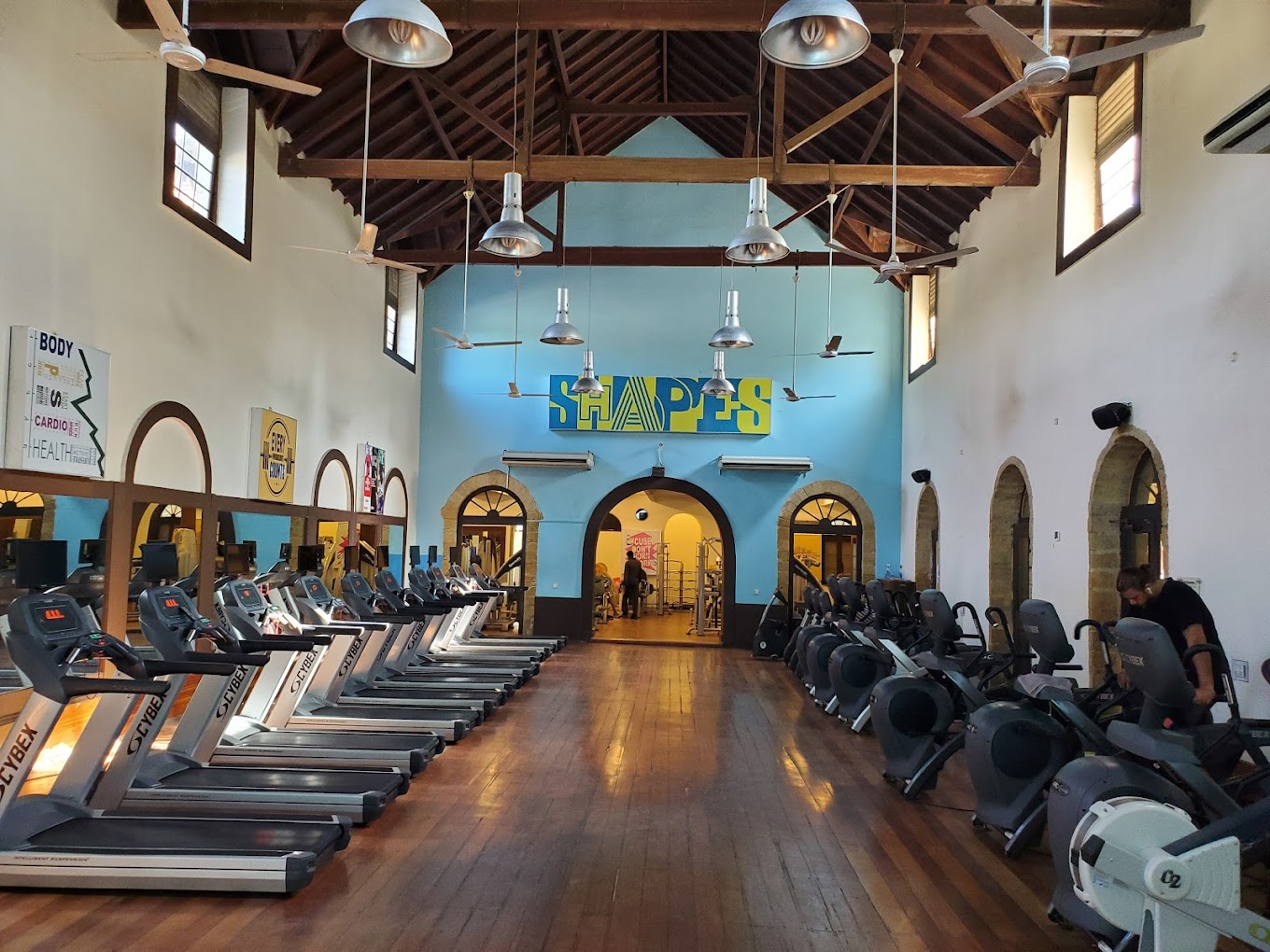 Spanning a vast expanse, Shapes Gym stands as an epitome of opulence in Karachi's fitness landscape. This fitness haven offers an array of amenities, from a state-of-the-art gym to Jacuzzis and squash courts. Moreover, Shapes Gym provides an oasis of relaxation with its dedicated massage room. Early birds and night owls alike can rejoice, as Shapes opens its doors from 6 am to 10 pm.
2. Shadow Fitness:
Address: Plot#120, Sky Comforts, opposite Del Frio, Sindhi Muslim Cooperative Housing Society Block A Sindhi Muslim CHS (SMCHS), Karachi, Karachi City, Sindh 75400.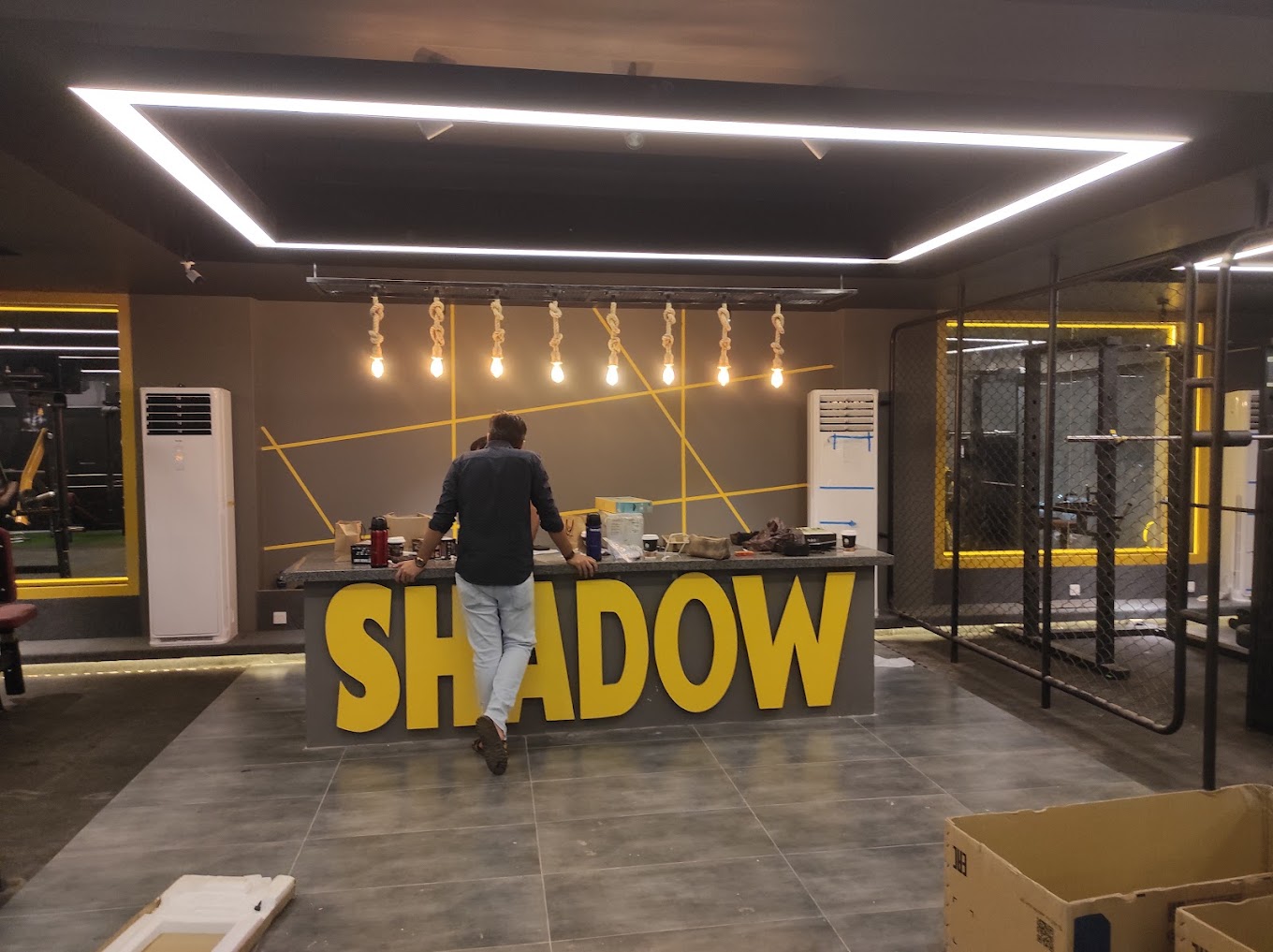 Shadow Fitness is your one-stop fitness destination, boasting everything you need for a well-rounded workout. Whether you crave strength training, cardio sessions, MX 360, aerobics, Zumba, or yoga classes, Shadow Fitness has got you covered. Personal training sessions, steam/sauna facilities, and professional trainers are all at your disposal to help you achieve your fitness goals.
3. Club M:
Address: Q3RG+2JW, D.H.A. Phase 8 Zulfiqar & Al Murtaza Commercial Area Phase 8 Defence Housing Authority, Karachi, Karachi City, Sindh 75500.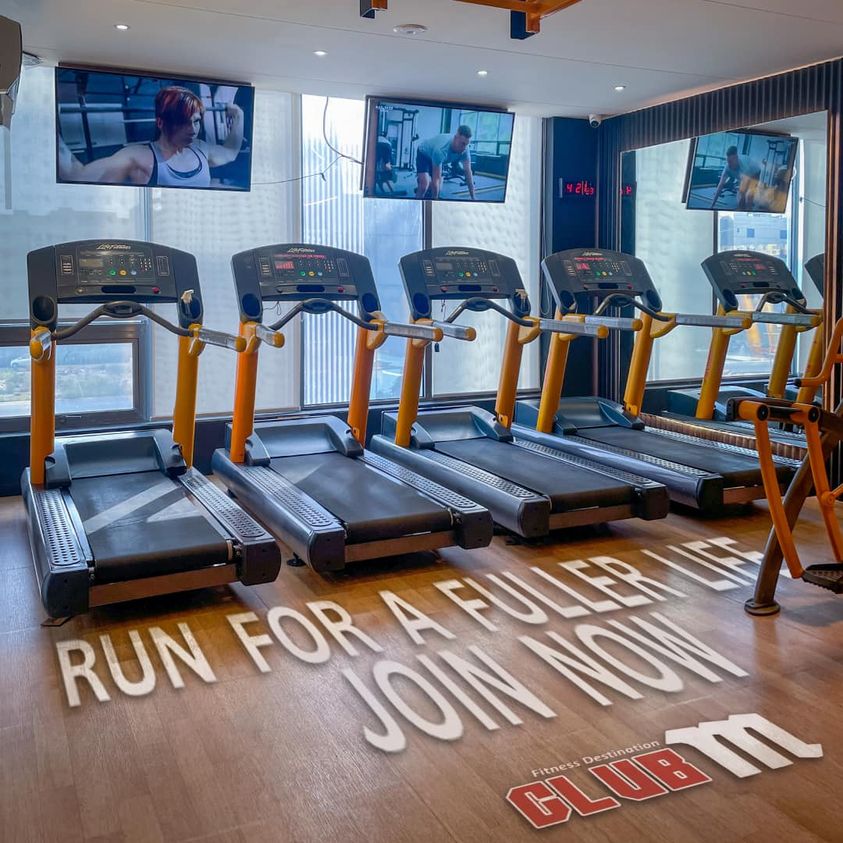 Club M is another stellar choice for fitness enthusiasts, attracting mainstream celebrities and popular personalities. This gym offers the latest equipment and cutting-edge workout regimens, all under the guidance of skilled trainers. With three floors dedicated to fitness, Club M accommodates a multitude of members, and it operates from 6 am to 10 pm.
4. CORE Gym:
Address: 14th floor, OceanTower. Plot G-3, Block 9, Scheme #5. Main Clifton Road, Block 9 Clifton, Karachi, Karachi City, Sindh 77550.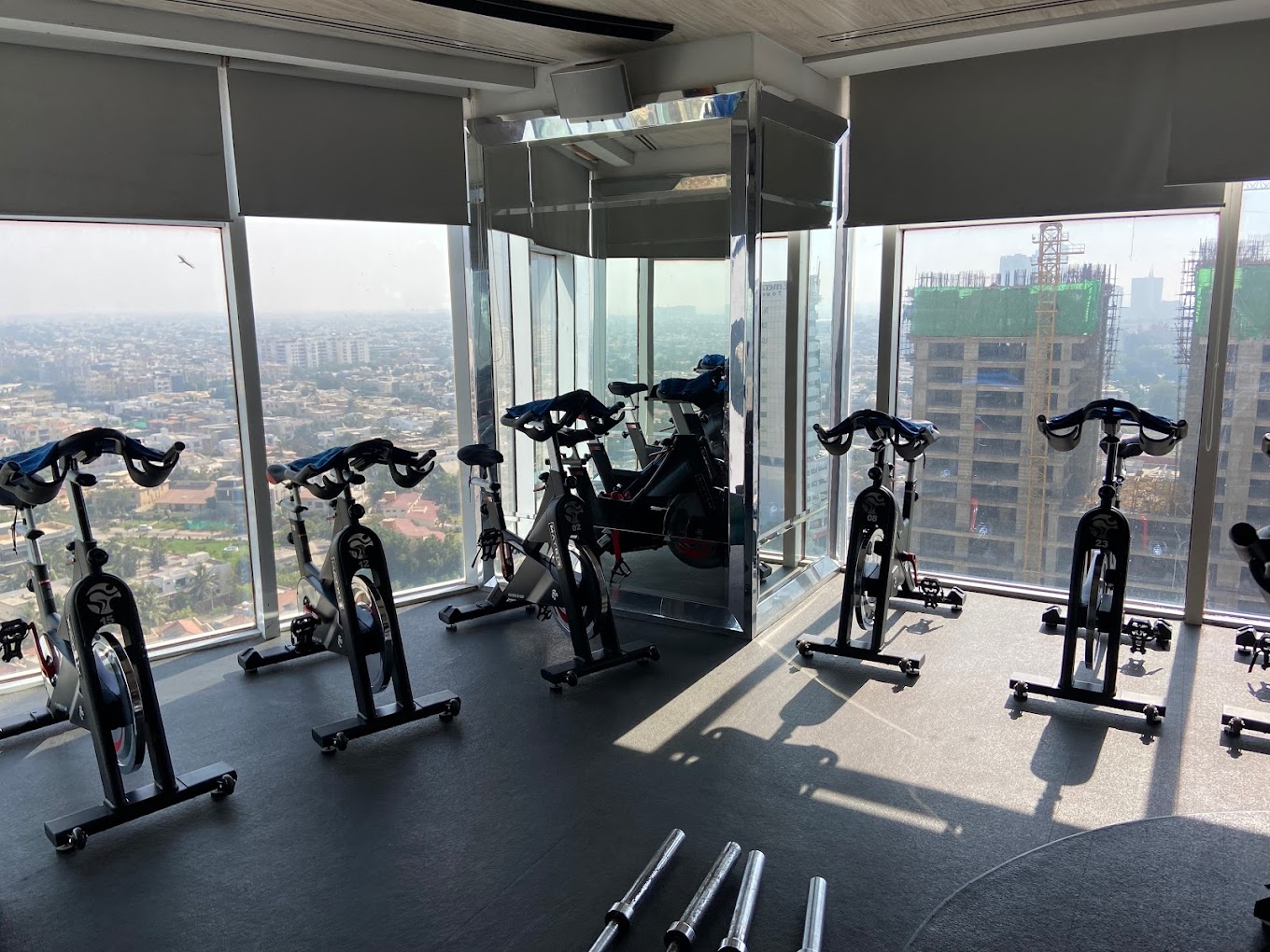 CORE Gym draws individuals from diverse backgrounds, including social media influencers and TV personalities. Each member receives a personalized workout plan and meal plan, tailored to their specific goals, whether it's building muscle, gaining strength, or shedding those extra pounds. You can find CORE Gym on Tipu Sultan Road and Ocean Mall Clifton.
5. Get Smart:
Address: Golden Tower, Main Korangi Road, DHA phase 1, Phase 1 Defence Housing Authority, Karachi, Karachi City, Sindh 75500.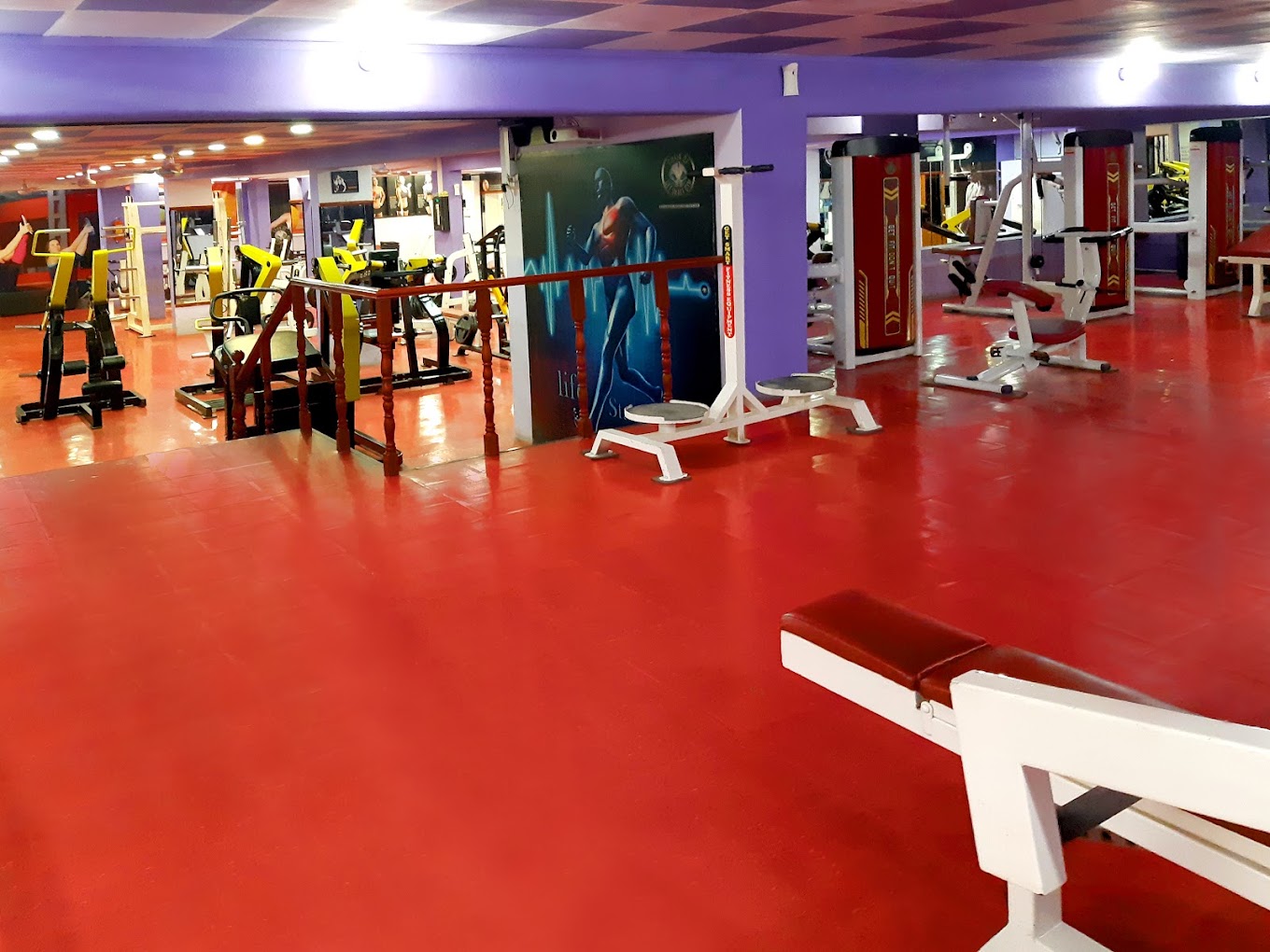 Get Smart Gym is a top choice among Karachiites for its affordability and convenience. With multiple locations, it offers trained and personalized trainers along with the latest workout sessions, making it an accessible option for those looking to get fit.
6. Powerhouse Gym – ARENA:
Address: POWER HOUSE GYM – ARENA KARSAZ · Rangoli Restaurant- Arena 5.28 Arena Club APEHA Near By Maritime Road Karachi.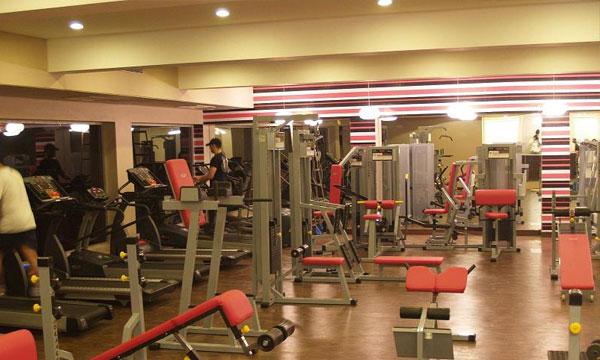 Situated in the splendid ARENA complex, Powerhouse Gym is renowned not only for its location but also for the fitness options it provides. Arena members can easily access the gym facilities, making it a compelling choice for those in the area.
7. Studio X:
Address: 22-C Main Saba Avenue, Corner with Chota Bukhari, Phase 6 Defence Housing Authority, Karachi, Karachi City, Sindh 75500.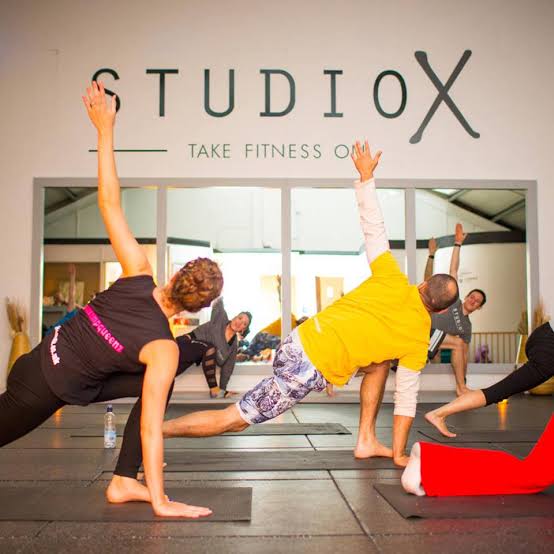 Studio X caters exclusively to ladies, offering custom classes that include Zumba, Crossfit, and aerobics. Personalized trainers ensure that each individual's workout plan aligns with their unique needs, making Studio X a preferred choice among women seeking a tailored fitness experience.
8. Velocity X:
Address: D91, Tipu Sultan Rd, KDA Scheme #1 KDA Scheme 1, Karachi, Karachi City, Sindh 75350.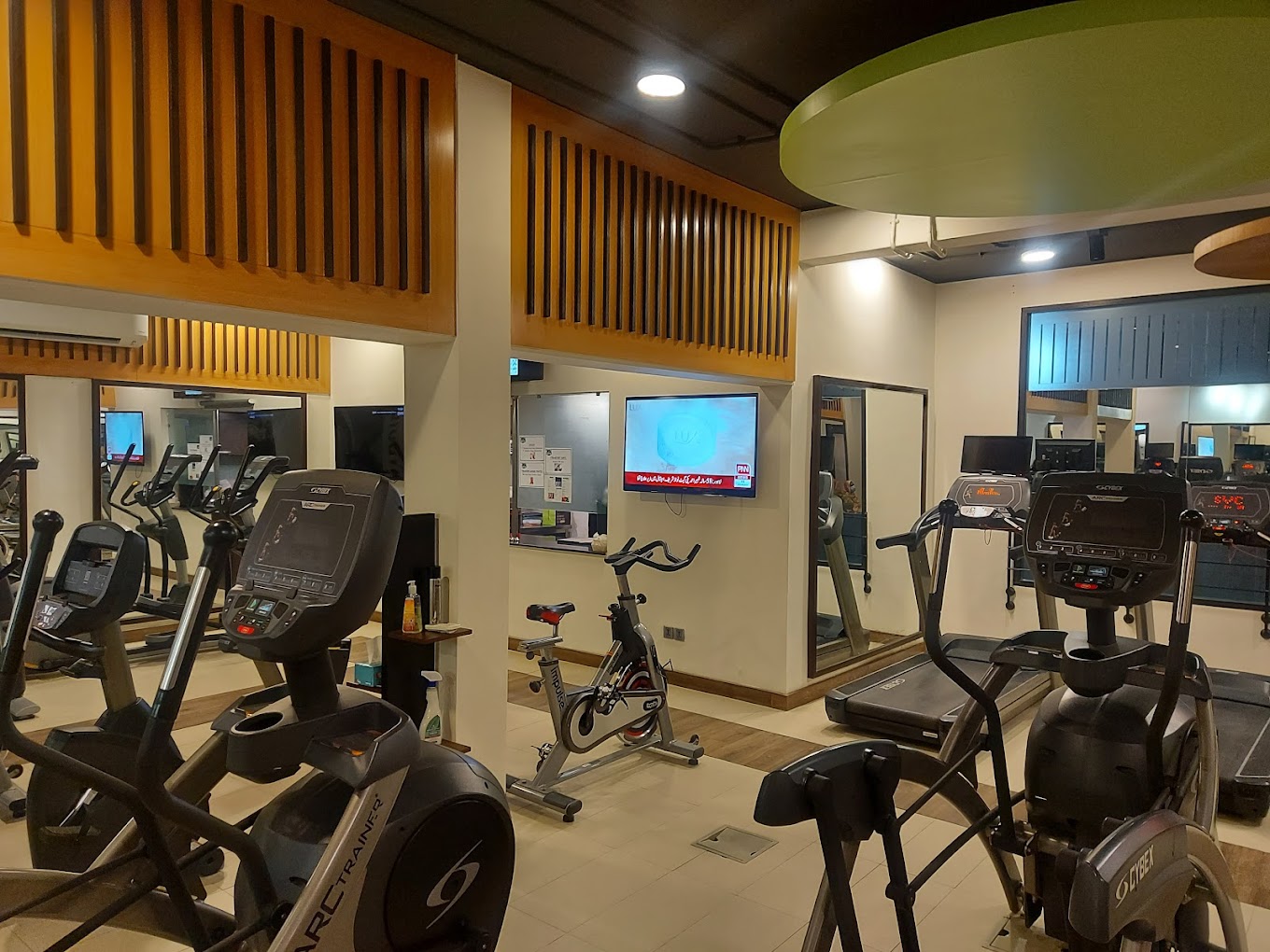 Velocity X offers a diverse array of mixed and ladies-only classes, including Zumba, Pilates, and Aerobics. Specialized programs such as Method X, The 42 Day Challenge, X Force, MX 360, and Power Shred set this gym apart, attracting fitness enthusiasts from all walks of life.