British Doctor Warns of Deadlier Virus Than COVID, Fears 500 Million Deaths
Deadlier Virus Than COVID-19: Expert Warns of Massive Death Toll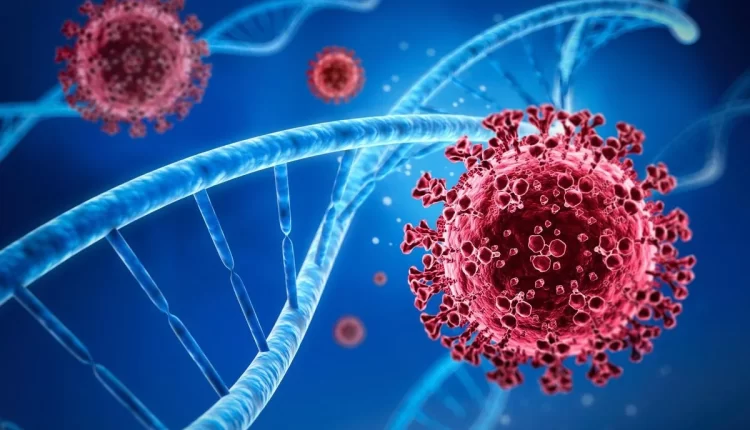 Health experts in the United Kingdom have made a shocking discovery about a new disease, Disease X.
According to foreign media reports, this disease has been named Disease X by the World Health Organization (WHO).
Health experts have warned that this disease, which emerged in late 2019, is even more deadly than the COVID-19 coronavirus.
During a recent interview, Dr. Kate Bingham, a British doctor who is part of the British Vaccine Task Force, revealed that this virus could have as devastating effects as the Spanish flu did in 1919.
On the other hand, the World Health Organization has stated that Disease X could be anything new; it could be a virus, a bacterium, or a fungus, and there is little knowledge about its treatment.
In her interview, Kate Bingham also mentioned that the Spanish flu claimed the lives of 50 million people, and more people died during the First World War. Therefore, the presence of such viruses still poses a significant risk of fatalities.
She emphasized that if we are to combat Disease X, extensive vaccination preparations will be needed, and doses will have to be administered in record time.
Dr. Bingham pointed out that Disease X could be as contagious as measles and as deadly as the Ebola virus.
She also stated that this virus is lurking somewhere in the world, and sooner or later, someone will experience its effects.