Congo Virus Claims Lives in Khyber Pakhtunkhwa: Health Department Urges Vigilance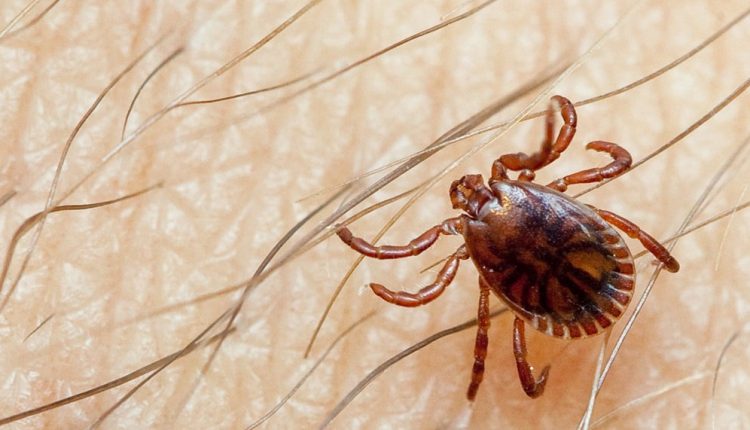 Khyber Pakhtunkhwa (KP) has experienced a concerning situation as the Congo virus has led to the unfortunate loss of four lives, according to the Health Department. Among those affected, two were residents of KP, while the other two were individuals from Afghanistan.
On a brighter note, there have been positive outcomes, as nine individuals have successfully recovered from the virus. The virus, which is transmitted through ticks, has been a cause for concern in KP, with 14 reported cases within the first seven months of this year.
The Health Department recently shared updates indicating that one patient has been discharged from the hospital after making a recovery within the past 24 hours. Meanwhile, another individual is currently receiving treatment at the Hayatabad Medical Complex in Peshawar. Furthermore, it is essential to note that the Congo virus has also led to eight fatalities in Balochistan.
Referred to as Crimean-Congo hemorrhagic fever (CCHF), this virus typically spreads through ticks. However, it's important to recognize that it can also be transmitted to humans through contact with animal blood or bodily fluids. The CCHF virus can be present in various livestock, including cattle, sheep, and goats. Disturbingly, hospitals have even reported instances of CCHF transmission due to unclean medical equipment, reused needles, and inadequate sterilization practices. Given the severity of the situation, maintaining caution and adhering to preventive measures becomes all the more crucial.