Doctor Faces Serious Allegations: Accused of Leaving Towel Inside Patient's Abdomen in Lodhran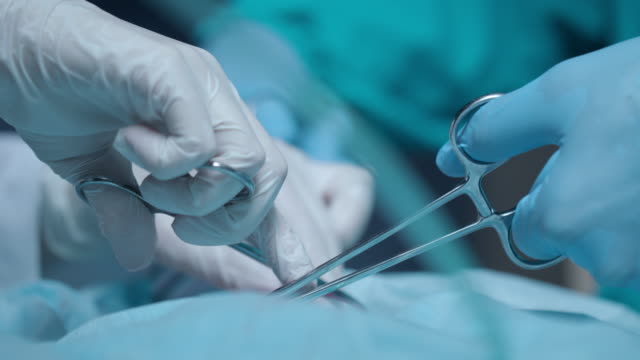 A doctor practicing in the Dunyapur tehsil of Lodhran district finds himself at the center of a controversy involving allegations of severe medical negligence. The case revolves around a young girl who underwent an appendix operation at the doctor's hospital. Shockingly, it has come to light that the doctor inadvertently left a towel inside the girl's abdomen during the surgical procedure.
The incident has sparked outrage and concern among the girl's family and the local community. The girl's father took swift action by filing a formal complaint with the Pakistan Medical and Dental Council (PMDC), seeking justice for his daughter and holding the responsible medical professional accountable.
In a bid to ensure the well-being of his daughter, the concerned father sought additional medical assistance in the capital city, Islamabad. It was during a subsequent operation performed by doctors in Islamabad that a distressing discovery was made – a towel was found inside the girl's abdomen, validating the allegations made against the doctor in Dunyapur.
The gravity of this incident cannot be understated, as it raises serious questions about patient safety and the standard of medical care provided by healthcare practitioners. The girl's father is now urging the PMDC to take immediate and stringent measures against the accused doctor, including the cancellation of his medical license.
This case serves as a stark reminder of the importance of holding medical professionals accountable for their actions. It highlights the need for rigorous oversight and regulation to ensure patient safety and prevent the recurrence of such alarming incidents in the future. The authorities are expected to conduct a thorough investigation into the matter to ascertain the facts and take appropriate action.
The incident has caused distress and concern not only for the affected family but also for the wider community. It is hoped that a swift and fair resolution to this case will be achieved, providing justice for the young girl and sending a clear message that medical negligence will not be tolerated in the healthcare system.