Lahore's DHA Unveils Massive Illegal Kidney Transplant Operation
Lahore DHA Busts Kidney Transplant Operation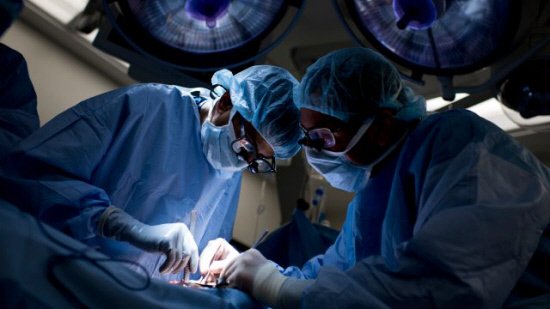 Lahore Police have uncovered a significant kidney transplant racket operating within the Defence Housing Authority (DHA), involving senior local doctors with ties to Dubai. The Organized Crime Unit (OCU) conducted a raid on a rented farmhouse, revealing an elaborate scheme that facilitated unlawful kidney transplants for foreign patients.
During the raid, doctors Dr. Tariq and Dr. Arshad managed to escape capture, while the alleged mastermind, Dr. Saqib, is believed to be in Dubai. Investigations unveiled that these individuals were orchestrating an illegal kidney transplant network, demanding substantial payments in foreign currency from patients.
Their main operations took place in Dubai, where they organized illegal kidney transplants in Pakistan for foreign patients. Two foreign individuals undergoing kidney transplants were found during the raid and were quickly taken to Services Hospital Lahore for urgent medical treatment.
The Punjab Human Organ Transplant Authority (P-HOTA) had knowledge of the situation but had not taken action against the individuals involved. The OCU apprehended eight individuals, including aides and paramedics, at the farmhouse on Bedian Road in Lahore that had been converted into an illegal kidney transplant facility.
Dr. Saqib, with a history of unauthorized organ transplants, allegedly enticed foreign patients in need of kidney transplants to Lahore. The modus operandi involved luring donors, often impoverished individuals, from various regions within the province with promises of payment ranging from Rs. 50,000 to Rs. 80,000.