Low-Quality Injections Impact Vision of 40 Diabetic Patients in Lahore
Diabetes Patients in Lahore Face Sight Concerns Due to Low-Quality Injections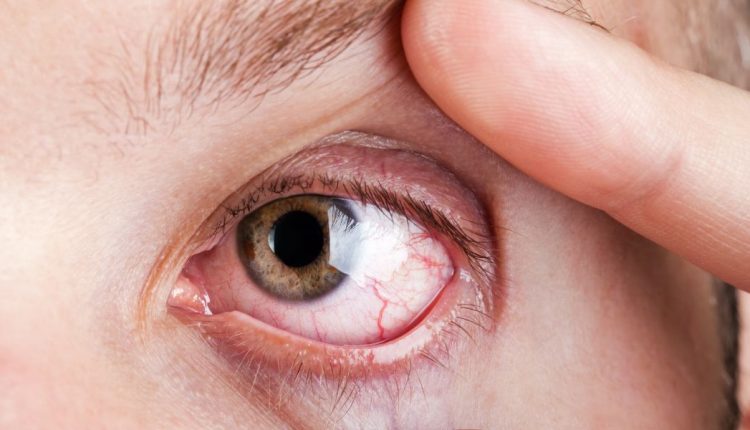 In Lahore, the vision of 40 diabetic patients has been affected due to substandard injections. Dr. Asad Islam, an eye specialist, explains that the retinas of diabetic patients were affected by counterfeit injections, and 12 individuals suffered vision loss due to infection.
Dr. Asad Islam stated that these injections, known as "Jhootka" injections, are prepared in Niaz Beg. Negligence in the preparation of these injections has resulted in eye problems for many individuals. He further noted that the substandard injections have led to infections in the patients' eyes.
The Health Minister of Punjab, Dr. Javed Akram, has taken action by confiscating all the stock of substandard injections from the market.