Obesity May Cause Symptoms Similar to Alzheimer's, Study Finds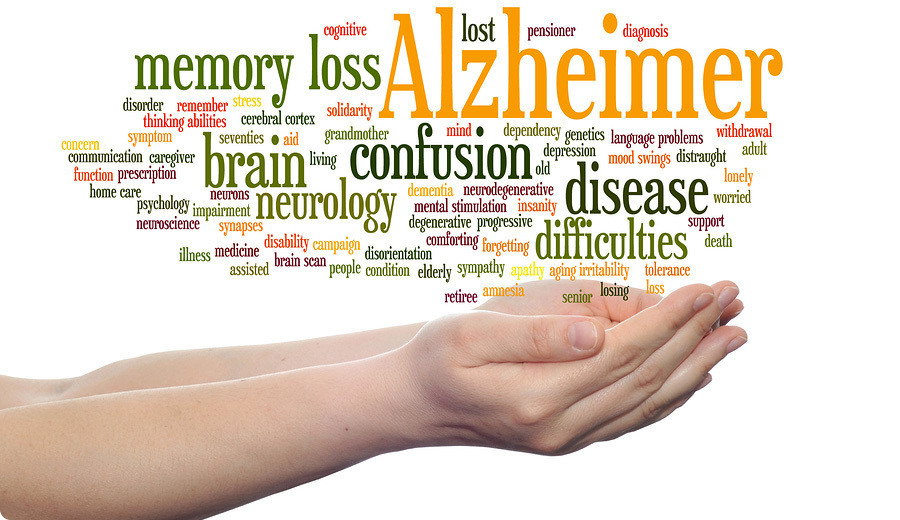 Being overweight may not only harm your heart but your brain as well. A new study published in the Journal of Alzheimer's Disease suggests that obesity can cause symptoms that are commonly present in people with Alzheimer's disease.
For the first time, the study directly compared the patterns of brain shrinkage in Alzheimer's and obesity. Researchers at McGill University's Montreal Neurological Institute-Hospital found that obesity and Alzheimer's disease may both result in the same kind of neurodegeneration.
According to the study, both conditions cause gray matter to shrink in the right temporoparietal cortex and left prefrontal cortex of the brain. The findings suggest that reducing weight may slow cognitive decline and decrease the risk of dementia.
"Obesity is a multisystem disease that affects the heart, lungs, stomach, and colon. Our study strengthens previous literature pointing to obesity as a significant factor in Alzheimer's disease by showing that cortical thinning might be one of the potential risk mechanisms," said Filip Morys, a PhD researcher at The Neuro and the study's first author.
The research analyzed the shrinkage of gray matter in Alzheimer's patients, a healthy control group, obese individuals, and non-obese individuals. The results were compared to those of obese and Alzheimer's patients, with nearly 1,300 people sampled for gray matter atrophy.
This study highlights the importance of decreasing weight in obese and overweight individuals in mid-life to reduce the subsequent risk of neurodegeneration and dementia.