Rising Cases of Crimean Congo Hemorrhagic Fever Reported in Khyber Pakhtunkhwa, One Death Confirmed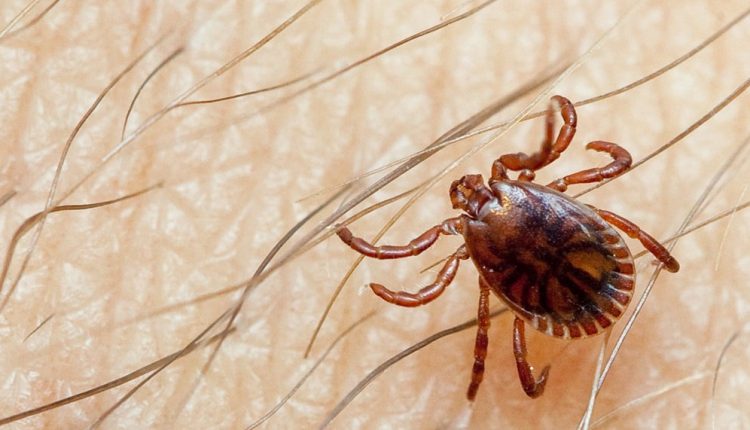 As of July 20, 2023, health officials in Khyber Pakhtunkhwa (KP), Pakistan, have sounded the alarm over a concerning surge in cases of Crimean Congo Hemorrhagic Fever (CCHF), a viral disease primarily transmitted through ticks. The province has witnessed eight confirmed cases of the disease, with three patients currently undergoing treatment at Hayatabad Medical Complex (HMC) in Peshawar, and an additional patient receiving care at Khyber Teaching Hospital.
One significant issue that has emerged during this outbreak is the lack of an isolation ward specifically designated for patients with Congo fever at HMC. Some sources claim that infected patients are currently being treated in a private room instead. In contrast, HMC's medical director, Prof Shehzad Akbar Khan, denies this allegation, asserting that the hospital has taken adequate measures to manage CCHF cases. Among these measures, they have provided a separate private room to accommodate patients infected with the virus.
Tragically, there has already been one reported fatality, as an Afghan national succumbed to CCHF while receiving treatment at Khyber Teaching Hospital. Medical experts point to the recent Eid-ul-Adha celebrations as a potential contributor to the upswing in cases. During this religious festival, people come into close contact with sacrificial animals, providing a likely avenue for transmission. Given the virus's relatively long incubation period of 21 days, it is not surprising that the number of infections has risen significantly.
In response to the growing concern, health officials are urgently urging the public to exercise caution and avoid direct contact with animals at cattle markets to curb the spread of the virus. They emphasize the critical importance of early testing for suspected cases and providing personal protective equipment (PPE) to healthcare workers to ensure their safety while handling CCHF cases.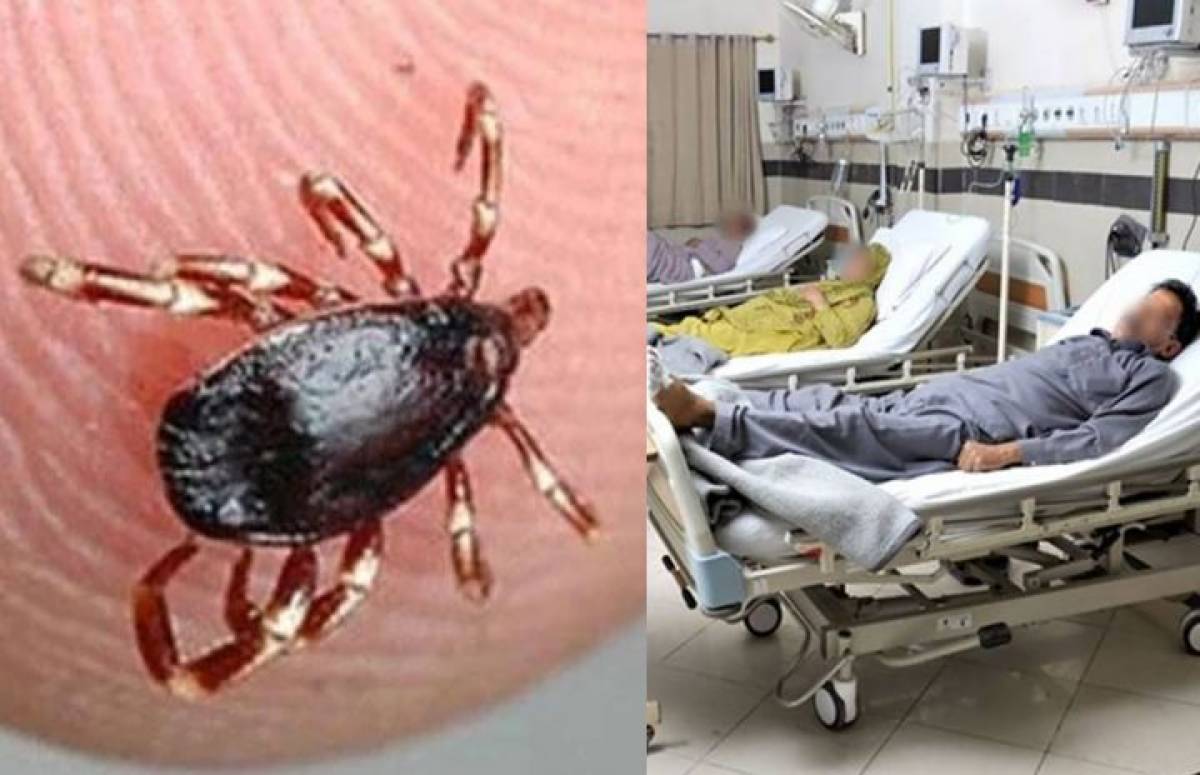 Crimean Congo Hemorrhagic Fever remains a severe health threat due to its high mortality rate. Authorities are closely monitoring the situation to prevent further outbreaks and effectively manage the existing cases. Immediate and coordinated action from both the public and healthcare authorities is vital in tackling this serious health issue.
It is worth noting that the authorities are also mindful of the upcoming Muharram events and have decided to deploy the army across Pakistan to ensure the safety and security of the public during the religious observance. As CCHF cases continue to rise, public cooperation and compliance with preventive measures are of utmost importance to contain the spread of the disease and protect public health.