Sindh Province Struggles with Growing Child-HIV Cases Due to Poor Infection Prevention and Control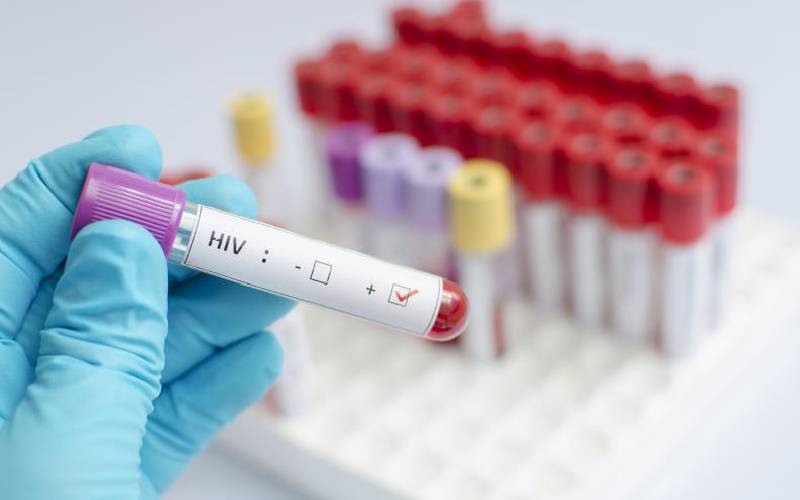 In Sindh Province, Pakistan, the Human Immunodeficiency Virus (HIV) has been rapidly spreading across four districts. According to government officials, every week, dozens of adults and children are testing positive, indicating an alarming rise in HIV cases. Since 2019, the Larkana, Jacobabad, Qambar Shahdadkot, and Shikarpur districts have been experiencing an HIV epidemic due to poor Infection Prevention and Control (IPC) measures. The presence of quacks who do not adhere to IPC standards is contributing to the spread of the virus.
Over 60% of HIV cases recorded in these regions over the past four years have been from the general population, while the remaining 40% came from key demographics such as transgender males, injectable drug users, men having sex with men, and female sex workers. In 2019, Ratodero Tehsil in Larkana witnessed hundreds of children contracting HIV, resulting in Pakistan announcing the world's largest HIV outbreak among children. Since then, approximately 2,800 youngsters in Ratodero and adjacent areas have been diagnosed with HIV.
To combat the transmission of HIV and other blood-borne infections, officials have urged for the creation of an IPC unit. They also emphasized the importance of eliminating quackery and enforcing IPC regulations in healthcare settings throughout Sindh. It's essential to note that HIV destroys the immune system, and there is no cure for the virus. Once infected, individuals are infected for life.
The government officials' recommendations come as a wake-up call for the provincial authorities to take action immediately. It's high time that they take this epidemic seriously and allocate the necessary resources to tackle this pressing issue. Failure to do so will only exacerbate the situation, putting the lives of many at risk.