How to Purchase a Udemy Course in Pakistan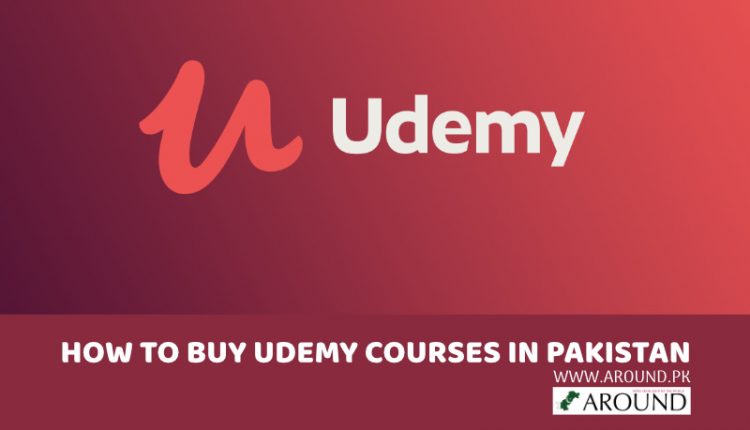 How to Purchase a Udemy Course in Pakistan
Udemy, a renowned online learning platform, has been serving students and professionals since May 2010. With over 50 million students, 57,000 instructors, and courses available in more than 65 languages, it's a hub for knowledge seekers. As of January 2020, Udemy has witnessed over 295 million course enrollments, with a significant portion of its user base located outside the US.
Understanding Udemy's Impact
Udemy's primary focus is to enhance job-related skills. Some of its courses even offer credits towards technical certifications. The platform has been especially appealing to corporate trainers aiming to curate courses for their company's workforce. By 2020, Udemy boasted more than 150,000 courses. Initially conceptualized as a live virtual classroom, it now offers over 1000 hours of teaching daily. The platform's commitment to quality education is evident, offering affordable courses taught by qualified instructors.
Payment Challenges in Pakistan
For Pakistani users, making online payments for Udemy courses was challenging between 2016 and 2019. Scammers compromised the bank details of several online debit card users. Consequently, the State Bank of Pakistan and other banks implemented measures to enhance online transaction security. Now, anyone wishing to make an international or online transaction must first obtain approval by contacting their bank's online helpline.
Current Payment Methods for Udemy in Pakistan
As of now, purchasing a Udemy course in Pakistan has become more straightforward. Several banks offer debit/credit cards that can be used for this purpose:
HBL: Accepts Visa/Master Debit/Credit Cards. UnionPay's status remains unconfirmed.
Bank Al-Habib: Supports Visa/Master Debit/Credit Cards.
Standard Chartered: All cards are eligible for online transactions.
UBL: UBL Wiz Card can be used for Udemy transactions.
Askari Bank Limited: All Visa/Master Debit/Credit Cards are accepted for Udemy transactions.
Purchasing a Course: A Step-by-Step Guide
Course Selection: Choose your desired course.
Add to Cart: Click on the 'Add to cart' button.
Payment Information: Proceed to the redirected page and provide the necessary financial details. If your bank is among those listed above, the course purchase should be instantaneous.
Confirm Payment Methods: To verify available payment methods, click 'Buy Now' on the course page, leading you to the Checkout page. Since PayPal isn't operational in Pakistan, select the first available option. Before proceeding, ensure your bank card is activated for international transactions by contacting your bank's helpline.
Complete the Transaction: Provide your card details and confirm your order. Once the transaction is successful, Udemy will send a confirmation email with an electronic invoice attached.
Other Payment Options on Udemy
Depending on your location, Udemy offers various payment methods:
International Credit and Debit Cards: Most major cards like Visa, MasterCard, American Express, and Discover are accepted.
PayPal: Available in most countries.
Cash Payments and Bank Transfers: Available in select Latin American, European, and Asian countries.
Apple App Store and Google Play: Courses can also be purchased via Udemy's mobile app, using Apple's or Google Play's payment systems.
In conclusion, purchasing a Udemy course from Pakistan is now a hassle-free process. If you encounter any issues or have queries, feel free to comment below.