Australian Student Visa 2023: Updates, Requirements, and What You Need to Know
Navigating the 2023 Australian Student Visa Landscape: Essentials and Updates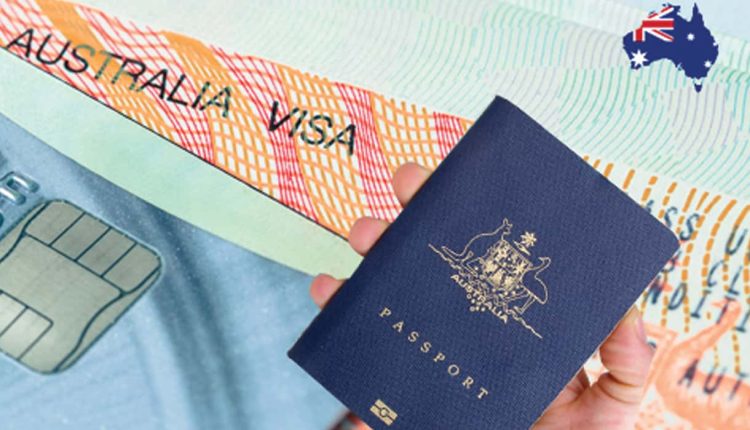 With the onset of the new academic year, students globally, including those from Pakistan, are setting their sights on Australia for advanced studies. The visa application, while vital, can sometimes appear intricate. IDP Pakistan, in its quest to simplify the process, provides a succinct breakdown of all necessary steps and requirements for 2023.
The Basics: Deciphering the Right Visa and Optimal Application Timing
The predominant visa for students aiming for Australia is the subclass 500. The exact visa category depends on the intended course duration and its nature. Comprehensive details on student visa variations are available at the Australian Government's Department of Immigration and Border Protection (DIBP).
To ensure timely processing, applicants are advised to submit their entries between six to twelve weeks prior to their course initiation.
Eligibility Checkpoints
Prospective students should ensure they have:
An official acceptance communiqué from an accredited Australian educational entity.
A Confirmation of Enrollment (CoE).
Demonstrable language proficiency, typically through IELTS.
Certification as a Genuine Temporary Entrant (GTE).
Evidence of financial solvency.
Character affirmation, essentially a clean record.
For applicants younger than 18, supplemental documentation like parental endorsements might be mandatory.
Budgetary Considerations
The preliminary fee earmarked for the student visa application stands at AUD$ 650.
Language Mastery Metrics
IELTS continues to be a benchmark for most Australian institutions. An aggregate score of 6.5, ensuring no individual band falls below 5.5, is the prevalent standard.
Digital Applications: The New Norm
The DIBP's ImmiAccount portal simplifies online submissions, also offering real-time application tracking.
Policy Updates for 2023
Several changes have come into effect this year:
A ministerial approval is now mandated for students wishing to pivot their academic majors.
COVID-impacted students, who couldn't conclude their course within the stipulated visa period, have the provision to reapply sans any fee.
In light of the pandemic, offshore online courses are now acknowledged per the Australian Study Requirement.
Graduates barred by travel embargoes can currently apply for a post-study work visa.
Employability on a Student Visa
Those with a subclass 500 visa have the green light to take up part-time jobs in Australia, restricted to 40 hours over two weeks, post the commencement of their academic course.
Maintaining Visa Authenticity
Upon acquiring their visa, students must adhere to certain stipulations to retain its validity. This encompasses academic consistency, immediate notification of any change in residential details to their institution, and adherence to work regulations. An academic transition or level switch might call for a fresh visa application.
IDP Pakistan remains committed to guiding students through their visa journey and extends its expertise via complimentary counseling sessions for all aspirants.