Dubai's Property Market and Exclusive Visa Options for Investors
Exploring How Property Ownership in Dubai Unveils Unique Visa Opportunities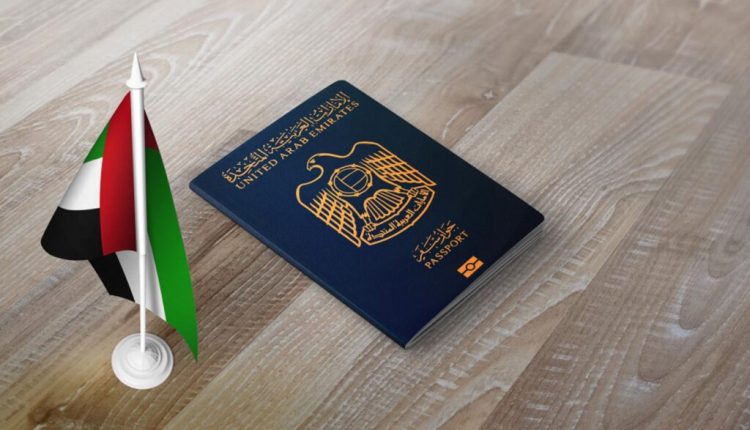 Dubai's real estate sector is currently riding a wave of unprecedented growth, with property prices soaring by a staggering 2.5% in May alone. This surge, the most substantial in over two years, reflects the robustness of the market and its enduring appeal to investors. Even areas once deemed less desirable are now commanding premium prices per square foot. With a slew of off-plan property launches and an estimated 100,000 property transactions anticipated this year, Dubai's property market is poised to set a new record.
Visa Options for Property Owners
For those who have invested in UAE properties, there are two distinct visa options available: The Golden Visa and the Property Investor Residence Visa.
1. The Golden Visa
The Golden Visa, closely associated with property ownership, comes with a five-year validity period and offers property owners the freedom to travel without constraints, even outside the country. To qualify for this prestigious visa, individuals must own property or properties with a minimum equity value of Dh2 million.
2. Property Investor Residence Visa
The Property Investor Residence Visa necessitates an investment exceeding Dh750,000 in property registered under the individual's name or Dh1 million if registered under the spouse's name. Similar to a standard visa, it requires individuals to return to the UAE once every 180 days and can be renewed every two years.
Both the Golden Visa and the Property Investor Residence Visa come with a crucial caveat: the investment value must be fully paid, and eligibility criteria are not met if the property is mortgaged. The investment amount must be in the form of equity in the property.
Expanding Population and Market Dynamics
Dubai's burgeoning population plays a pivotal role in sustaining the city's robust property market. With ambitious plans to double the current population by 2040, the demand for housing continues to surge. However, the existing housing supply falls short of meeting this demand, driving the increasing popularity of off-plan property launches. Prominent projects like Palm Jebel Ali and Expo City exemplify this burgeoning trend. Developers keenly grasp the opportunities arising from population growth and strive to offer competitively priced properties.
As the population continues to expand and housing supply becomes more abundant, property prices are expected to stabilize rather than experiencing a sudden crash. This gradual shift underscores the maturing nature of the market, where supply and demand are gradually finding a balanced equilibrium over time.
Global Factors in Play
In addition to local market dynamics, the resumption of international travel from China holds the potential to further impact Dubai's property market. As Chinese investors resume international travel, they may bring additional investments into Dubai, further fueling the market's growth.
In conclusion, Dubai's thriving property market, with its array of visa options for property owners, is positioned for continued success. As the city accommodates its expanding population and remains a global destination for investors, the future looks promising for both residents and property enthusiasts alike.