Indonesia's Golden Visa: A Gateway for Investors Seeking Extended Opportunities
Empowering Global Partnerships through Extended Residency and Investment Incentives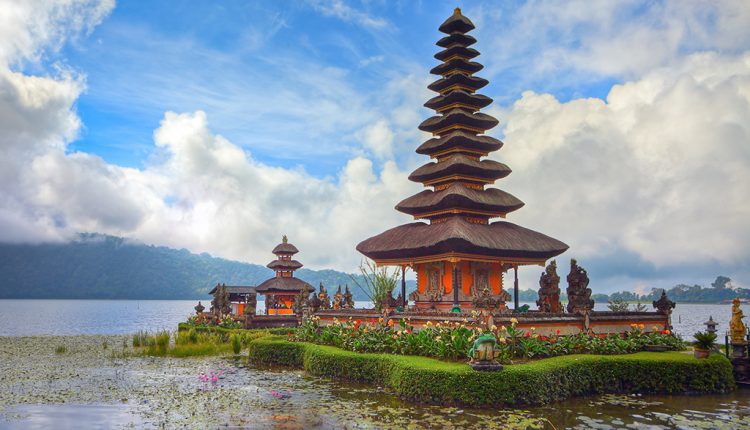 Indonesia has introduced the Elite Residency program, paving the way for foreign investors to explore and seize long-term opportunities within its borders. With the goal of enhancing and diversifying its economic sphere, the Indonesian government's Elite Residency initiative emerges as an enticing avenue to unparalleled possibilities. This scheme, implemented via Ministerial Guidelines 22/2023 and 82/2023, came into action on 30 August 2023.
Irfan Mahendra, Chief of Immigration Affairs under the Department of Law and Human Rights, shed light on the scheme's ambition to usher in valuable additions to Indonesia's fiscal landscape. The scheme offers a 5 to 10-year residential period, fostering long-term financial affiliations.
Those benefiting from the Elite Residency scheme can anticipate a slew of prestigious benefits, such as prolonged stays, effortless ingress and egress mechanisms, and a simplified pathway eliminating the necessity to obtain a limited residency permit (ITAS) from immigration offices.
The financial commitment for a 5-year residence varies from USD 2.5 million for solo investors initiating a business venture, to USD 25 million for institutional investors. A decade-long residence demands financial commitments of USD 5 million and USD 50 million, respectively.
Solo investors not involved in setting up businesses are required to infuse USD 350,000 for a 5-year residency and USD 700,000 for a 10-year term into Indonesian equities, bonds, or banking instruments.
With its Elite Residency scheme, Indonesia presents itself as a coveted hub for investments and extended residencies, catalyzing economic progression and global synergy.