Pakistan Passport Processing Time in 2023: An Updated Guide
The Importance of Passport in a Global Age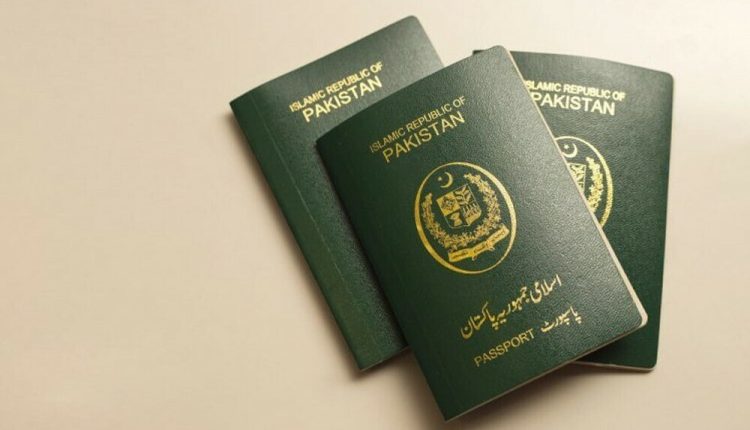 Pakistan, with its rich heritage and bustling urban centers, sees thousands of its citizens traveling abroad annually. Whether for tourism, business, or official duty, obtaining a passport is a critical first step. As 2023 unfolds, it's essential to be updated with the processing times of different categories of Pakistan passports. Below is an in-depth guide to assist potential travelers in navigating the passport application process with ease.
A Glimpse Into Passport Processing Time
The time it takes to process a Pakistan passport is known as the "processing time." Several factors dictate this duration, including the kind of passport application, the application center's location, and prevailing governmental regulations.
1. Machine Readable Passport (MRP)
The MRP is a general-purpose passport offered to all Pakistani nationals. It's equipped with a strip that can be read by an electronic scanner and is essential for international travel.
Normal Processing: 15 working days
Urgent Processing: 5 working days
Fast-Track Processing: 2 working days
2. Official Passport
This passport type caters to select Pakistani officials, including senators, MNAs, judges, and others embarking on official overseas assignments.
Normal Processing: 4 working days
Fast-Track Processing: 2 working days
3. Diplomatic Passport
Reserved for the state's dignitaries, diplomats, and other special categories, the processing of this passport is overseen directly by the Directorate General of Immigration & Passports in Islamabad.
Normal Processing: 10 working days
Urgent Processing: 4 working days
Fast-Track Processing: 2 working days
Note: Further details can be sought from the Ministry of Foreign Affairs.
4. Emergency Travel Document (ETD)
The ETD caters to overseas Pakistanis in pressing circumstances, offering a swift route back home.
Issuance: Typically, same-day issuance is possible with appropriate documentation.
5. Expedited Passport Services
For those in a hurry, the fast-track options are a boon.
Expedited Processing: 4 working days
Fast-Track Processing: 2 working days
Token Issuance Schedule
When applying for a passport, it's crucial to note the token issuance timings at the Regional Passport Office or Executive Passport Offices:
Monday to Thursday: 08:00 am – 01:00 pm
Friday: 08:00 am – 12:00 pm
In conclusion, while the process might seem daunting, being well-informed can simplify the procedure. Before embarking on your international journey, ensure you're equipped with the most up-to-date information and remember – the world awaits!