Pakistan Simplifies Visa Rules to Attract Global Business Magnates
Pakistan's New Visa Pathway for Global Entrepreneurs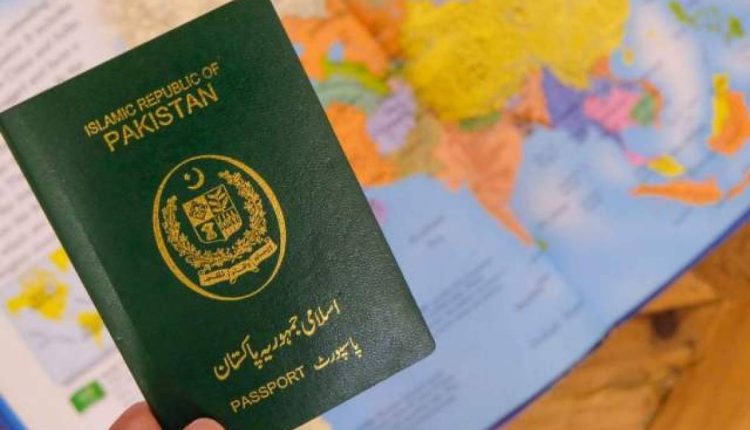 In a strategic move aimed at fostering global business ties, Caretaker Prime Minister Anwaarul Haq Kakar has unveiled an easier visa regime tailored for international businessmen keen on exploring opportunities within Pakistan.
One Document, One Visa
Gone are the days of tedious paperwork. Foreign businessmen can now secure their Pakistani visa with just a solitary document either from their home nation or international business associations. Furthermore, endorsements from Pakistani business chambers or organizations will also facilitate an effortless visa procurement for international traders.
Eyeing Economic Growth
This streamlined approach isn't just a policy shift; it's a vision. Prime Minister Kakar envisions a surge in Pakistan's business and economic sectors through this initiative. By easing barriers for foreign investors, Pakistan aims to be a hub for international trade and commerce.
Caretaker FM Jilani highlighted the government's dedication to simplifying processes for overseas investors. This move complements Pakistan's strengthening ties in defense, politics, and the economy with nations worldwide.
Broadening Horizons with SIFC
The establishment of the Special Investment Facilitation Council (SIFC) is seen as a monumental stride towards this goal. The spotlight is now on enhancing trade relations, with major players like the United States, the Gulf Cooperation Council (GCC), the European Union (EU), and African nations being targeted.
As the global business community casts its gaze towards Pakistan, this eased visa process is expected to be a game-changer in setting the stage for an economic renaissance.