Streamlined Visa Policy: Pakistan's Strategic Move to Welcome Foreign Entrepreneurs
Easing Barriers for Entrepreneurs: Pakistan's Fresh Approach to Boost Economic Engagement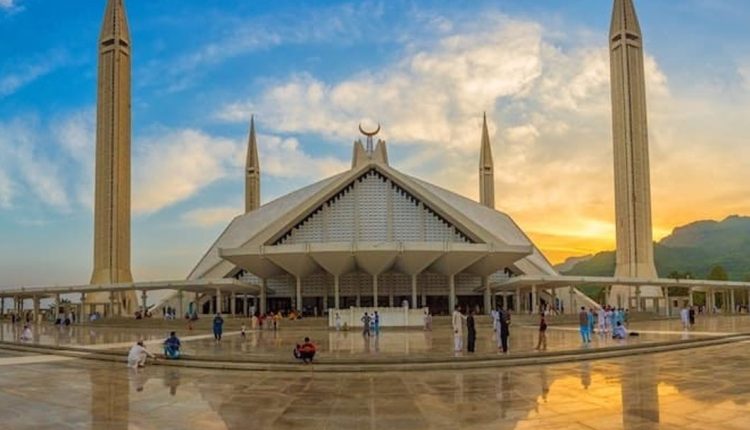 Pakistan, in its quest for economic resilience, has taken a significant step forward. The government, has rolled out a new, simplified visa policy. This decision was the outcome of a two-day consultation steered by the Special Investment Facilitation Council (SIFC). The announcement came during the SIFC's fifth apex committee meeting, with Caretaker Prime Minister Anwaar-ul-Haq Kakar sharing the news via a recorded message.
The essence of this policy is to make Pakistan more accessible to foreign entrepreneurs. The revamped process now requires these businesspersons to present just a single document for visa approval. This document can either be from their native country or from recognized international business entities. The primary goal is to ease their business expansion in Pakistan, which, in turn, is expected to uplift the nation's economic landscape. Those keen on understanding the nuances of traveling to Pakistan for business can delve into our comprehensive article on Pakistan's business visa.
This move is not just about simplifying paperwork. It's a strategic maneuver to enhance Pakistan's economic stature by inviting foreign businesses to set up shop in the country. The streamlined visa process is a piece of the larger puzzle, aiming to maintain economic stability in these testing times.
Furthermore, the government is not just stopping at visa reforms. Caretaker Foreign Minister Jalil Abbas Jilani voiced the nation's ambition to strengthen economic bonds with global economic powerhouses like China, the United States, and nations in the Middle East.
However, it's crucial to differentiate this visa initiative from other significant projects like the China-Pakistan Economic Corridor (CPEC). The CPEC, backed by substantial Chinese investments, is primarily centered on infrastructure development and energy ventures.
To sum it up, Pakistan's fresh visa policy is a beacon for foreign investment and economic rejuvenation. By easing the visa hurdles for global entrepreneurs, Pakistan is paving the way to become a prime hub for international commerce.