UAE Freelance Visa Guide: Bringing Family to Dubai
Navigating Freelance Permits and Family Sponsorship in the UAE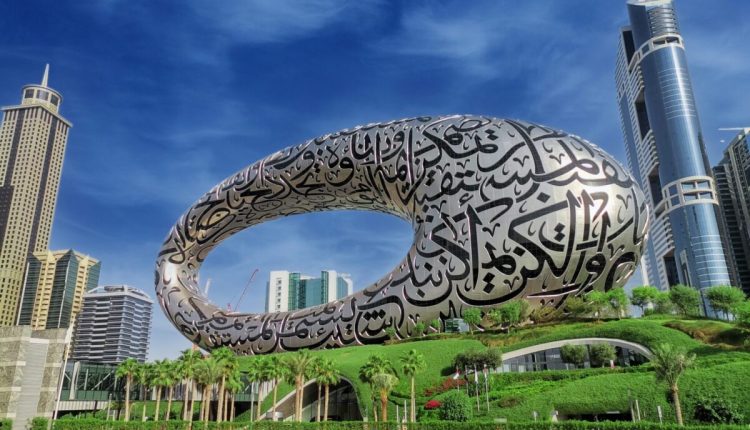 Freelance Permits in the UAE:
If you're considering a freelance career in the UAE, you can obtain a freelance work permit, allowing independent self-employment without organizational sponsorship. This is regulated by Cabinet Resolution No. 1 of 2022.
Getting Started in Dubai:
In Dubai, contact the Dubai Department of Economy and Tourism or relevant free zone authorities to secure a freelance work permit or license. Remember, a freelance visa requires a valid permit or license from these authorities.
Sponsoring Your Family:
To bring your immediate family to the UAE, follow the standard procedure. Ensure your income meets specific criteria, provide a notarized marriage certificate, and submit a tenancy contract with Ejari.
For more information, contact the General Directorate of Residency and Foreigners Affairs (Dubai residents) or the Federal Authority for Identity, Citizenship, Customs & Port Security (other emirates). Enjoy the UAE's freelance opportunities while keeping your family close!