UK Student Visa 2023: Step-by-Step Guide for Success
Getting It Right: Key Requirements and Tips for a Smooth Application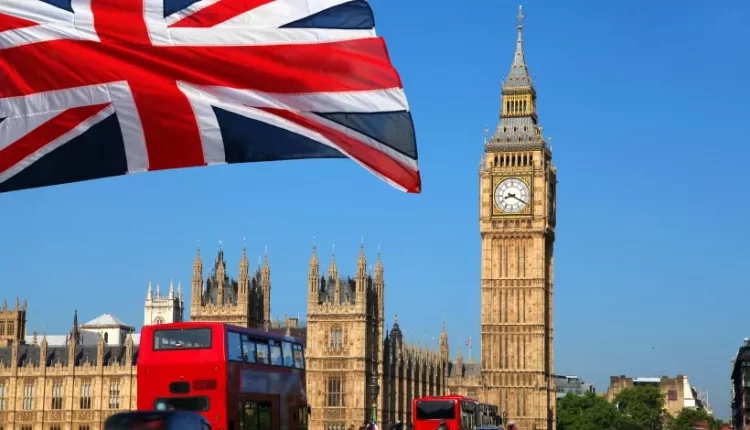 The UK, with its rich academic history and world-renowned institutions, remains a top destination for international students. If you're contemplating studying in the UK in 2023, it's essential to be well-versed with the latest student visa requirements. This guide aims to provide you with a clear and concise overview of the process and prerequisites.
1. Introduction: The UK Student Visa Landscape
The UK primarily offers two student visa types: the Student Visa and the Child Student Visa. The former is for students aged 16 and over, who wish to pursue higher education in the UK. The latter is designed for children aged 4-17 intending to study at an independent school.
2. The Primary Requirement: A Confirmed Place
Before applying for a visa, secure a place in a course offered by a licensed Student Sponsor. They will provide you with a Confirmation of Acceptance for Studies (CAS), a vital piece of your application.
3. Proving Your English Proficiency
Non-native speakers must demonstrate English proficiency. Typically, institutions require an IELTS exam, but exact scores and accepted tests may vary.
4. Financial Stability: Showcasing Your Funds
You must prove that you can cover:
Course fees for the first academic year (or the entire course for courses less than a year)
Monthly living costs up to £1,023 ($1,400) or £1,334 ($1,800) if you're studying in London.
5. Academic Documentation
Present evidence of your qualifications. This often means sharing transcripts, diplomas, and certificates relevant to your chosen course.
6. Remaining Time-Conscious: Application Timings
Submit your application at least 6 months before your course starts through the UK's online visa application system.
7. Health Measures: The Tuberculosis Test
Students from certain countries must undergo a Tuberculosis (TB) test. Check the UK government's official list to see if this applies to you.
8. Additional Considerations
Some postgraduate students might need an Academic Technology Approval Scheme (ATAS) certificate.
Those under 18 will need proof of parental or guardian consent.
Depending on your country, you may need to register with the UK police within seven days of arriving in the UK.
9. Application Fee and Healthcare Surcharge
As of 2023, the visa application fee for the Student Visa is approximately £348 (~$470). Additionally, you'll be required to pay the healthcare surcharge as part of your application, ensuring you can access the National Health Service (NHS).
10. Post-Application: After Arrival in the UK
Once you've arrived, adhere to the conditions of your visa. This may include restrictions on work hours, maintaining attendance in your course, and not accessing public funds.
Conclusion:
Securing a UK student visa is a systematic process that requires attention to detail. By ensuring all requirements are met and documents are in order, international students can embark on an enriching academic journey in the UK.
Remember to always consult the official UK government website or seek advice from professionals to stay updated on the latest requirements and regulations.