Dubai Taxi Hiring: Earn up to 5 Lacs PKR Monthly as a Driver or Supervisor
Lucrative Job Opportunities with Dubai Taxi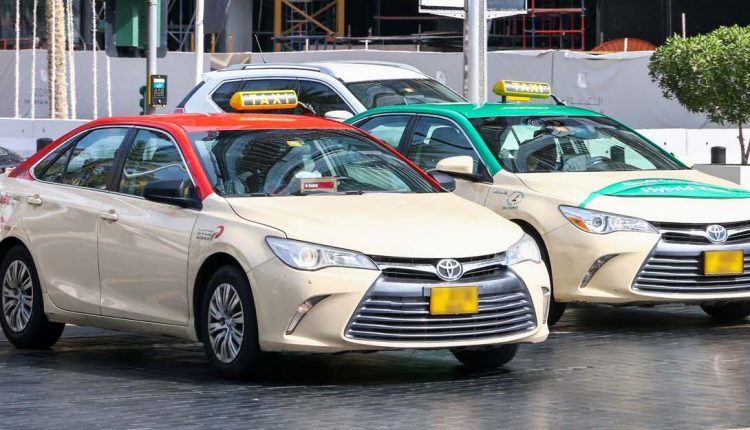 The Dubai Taxi Corporation (DTC), a subsidiary of the Roads and Transport Authority (RTA), is presenting an exceptional employment opportunity for individuals seeking well-paying roles in the United Arab Emirates (UAE). The company is currently seeking experienced taxi drivers, limousine drivers, school bus drivers, and bus supervisors/attendants to join their workforce. The positions come with attractive monthly salaries of up to 5 Lacs Pakistani Rupees (over 7,000 Dirhams), making them an enticing prospect for job seekers.
High-Paying Roles in Dubai Parks and Resorts
Dubai Taxi Corporation (DTC) is conducting walk-in interviews to identify qualified candidates for various roles. For aspiring limousine drivers, a minimum of 2 years of experience and a valid driving license from their home country, UAE, or GCC is required. Meanwhile, individuals interested in school bus driver positions must be aged between 23 and 45 years and possess a UAE driving license (Heavy Vehicle No. 6).
Welcoming Female Bus Supervisors/Attendants
Dubai Taxi is also creating opportunities for female job seekers. The company is hiring female bus supervisors/attendants between the ages of 23 and 45. Selected candidates can expect a monthly salary ranging from 1,500 to 1,800 Dirhams along with additional benefits.
Recognition for Excellence
Dubai Taxi Corporation is known for its dedication to its workforce. In April, the company acknowledged and rewarded its top-performing drivers who had achieved the most trips through the 'DTC App' in 2022. These initiatives underscore the company's commitment to enhancing its employees' performance and providing a fulfilling work environment.
Expanding School Bus Services
Furthermore, the company has expanded its school bus services by launching the 'DTC School Bus App,' which now serves more than 20,000 students from 58 government schools. This expansion aims to cater to government schools across all emirates, providing safe and reliable transportation services.
Opportunity Awaits
For those interested in the positions offered by Dubai Taxi Corporation, walk-in interviews will be held on August 11th, from 7 AM to 11 AM, at the Pearl Recruitment Office, M-11, Abu Hail Center. This is a chance to secure a high-paying and fulfilling job with one of Dubai's leading transportation entities. Don't miss out on this golden opportunity for career growth and financial stability.