Exciting Job Opportunities with Islamic Development Bank in Saudi Arabia
Competitive Salaries up to 12,000 Saudi Riyals Await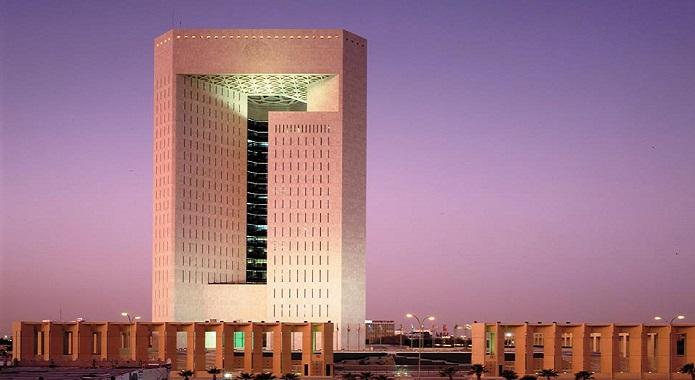 Islamic Development Bank (IDB) Job Opportunities in Saudi Arabia: Unlock Your Career Potential
The Islamic Development Bank (IDB) has unveiled an array of promising job openings in Saudi Arabia, featuring competitive salaries that can reach up to 12,000 Saudi Riyals. This presents an exclusive avenue for individuals keen on contributing their skills and expertise to the flourishing Islamic finance sector's growth and progress.
Eligibility Made Easy:
To seize these opportunities, aspiring candidates need to fulfill specific criteria, which encompass:
Education: Prospective applicants must possess relevant educational qualifications and degrees pertinent to the respective job positions.
Experience: Having prior experience in analogous roles or relevant work domains can prove advantageous for many of the offered positions.
Skills: Proficiency in languages, technical proficiencies, and any job-specific skills highlighted in the job descriptions.
Citizenship/Residency: Both Saudi citizens and qualified residents in Saudi Arabia are welcome to explore these openings.
Essential Documents:
For those interested in pursuing job roles within the Islamic Development Bank, the following essential documents are typically required:
Resume/CV: A comprehensive document outlining educational background, professional journey, skills, and noteworthy accomplishments.
Cover Letter: A letter of intent detailing enthusiasm for the role and suitability for the position.
Educational Certificates: Copies of pertinent degrees, diplomas, and certificates validating qualifications.
Identification: Valid identification documents, which can include a national ID for Saudi citizens or a residency permit for eligible residents.
Job Vacancies: