Golden Opportunity: Secure a Dream Job with Dubai Customs and Earn up to 10,000 Dirhams!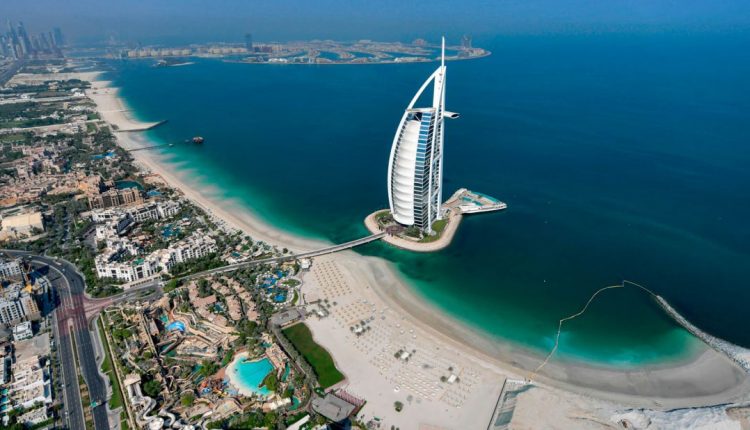 UAE, Dubai: Dubai Customs, a prominent government entity in the Emirate of Dubai, has recently unveiled an array of enticing job openings, featuring generous salaries reaching up to 10,000 Dirhams. This announcement brings a golden chance for Emirati citizens seeking fulfilling employment prospects within the region. As Dubai Customs aims to bolster its workforce, the organization is actively seeking candidates to occupy diverse roles across its various departments.
Eligibility Made Simple:
For those aspiring to be a part of Dubai Customs, meeting the eligibility criteria is the first step towards securing a rewarding career:
Nationality: These positions are exclusively available for Emirati citizens, encouraging homegrown talent to contribute to the organization's success.
Age: Applicants should be aged between 21 and 40 years to be eligible for consideration.
Education: While a high school diploma is the minimum requirement for most positions, specific roles might necessitate additional educational qualifications or certifications.
Experience: Fresh graduates and experienced professionals alike are welcome to apply. Certain roles might favor candidates with prior relevant work experience.
Essential Documents:
Prospective candidates are expected to submit the following documents alongside their applications:
Updated Resume/Curriculum Vitae (CV): A comprehensive CV highlighting educational achievements, work history, and any pertinent skills or accolades.
Passport Copy: A valid and legible copy of the applicant's passport.
National ID Copy: A duplicate of the Emirati applicant's National ID card.
Educational Certificates: Copies of educational certificates, encompassing high school diplomas and any additional degrees or certificates deemed relevant.
Work Experience Certificates (if applicable): For candidates possessing prior work experience, copies of relevant experience certificates must be furnished.
Simplified Application Process:
Eligible candidates keen on securing a position at Dubai Customs can follow these uncomplicated steps:
Online Application: Interested individuals should visit the Dubai Customs official website (www.dubaicustoms.gov.ae) and navigate to the dedicated "Careers" segment to access a listing of available job opportunities.
Application Form: Complete the online application form, ensuring accurate and up-to-date details are provided.
Document Upload: Upload all necessary documents, including the CV, passport copy, National ID copy, educational certificates, and, if applicable, work experience certificates.
Submission: Upon finishing the application, candidates can effortlessly submit it via the online portal.
A Glimpse into Dubai Customs:
Dubai Customs stands as a preeminent governmental institution, entrusted with the vital responsibility of overseeing and streamlining trade activities within the Dubai Emirate. With a steadfast commitment to excellence, Dubai Customs orchestrates the seamless movement of goods and services, all while prioritizing the nation's security and well-being. This dynamic entity is an integral component of Dubai's thriving economic landscape, contributing to both local prosperity and global trade facilitation.
Job Vacancies: