HBL Invites Applications for Multiple Job Vacancies in Pakistan
Explore Diverse Job Roles Across Pakistan with HBL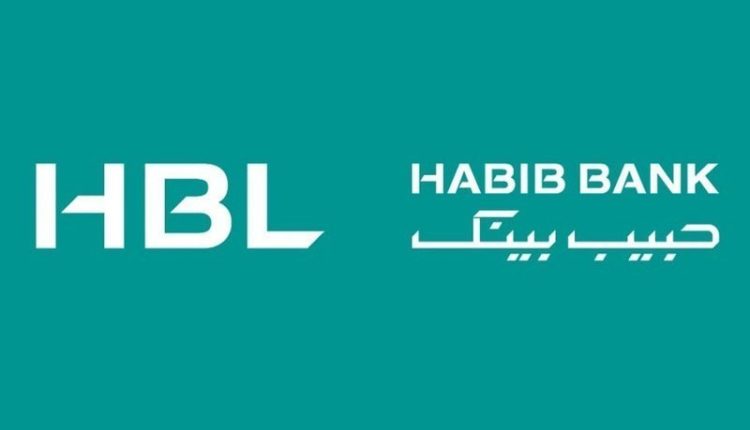 Habib Bank Limited (HBL) is opening its doors to a wide range of job opportunities, welcoming both seasoned professionals and recent graduates to become part of its workforce. With its rich history of excellence and a dedication to fostering career advancement, HBL provides a platform for individuals to thrive in a dynamic and innovative work environment.
Diverse Career Prospects HBL is actively seeking candidates for various positions located across different cities:
Senior Product Manager Liability Product – Branch Banking in Karachi
Product Manager Deposits – Branch Banking in Karachi
Prestige Teller in Karachi, Islamabad, Lahore, Multan, Gujrat, Gujranwala, and Sahiwal
Prestige Service Executive Operations in Karachi, Lahore, Islamabad, Peshawar, and Gujrat
Prestige Executive Portfolio Manager in Karachi, Islamabad, Lahore, Multan, Gujrat, Gujranwala, and Sahiwal
Cloud Architect – Information Technology in Karachi, Islamabad, and Lahore
Team Lead Mobile Development – Innovation and Financial Inclusion in Karachi
Proposition Manager HBL Prestige in Karachi
Simplified Application Process Applying for HBL positions is straightforward and hassle-free:
Visit the Official HBL Website: Begin by visiting the official HBL website where you'll find a wealth of information about the available job opportunities.
Click on 'Apply Now': Look for the 'Apply Now' option located at the top right corner of the website. This will lead you to the application portal.
Browse and Select: Browse through the list of open vacancies and select the positions that align with your skills and aspirations. Click on the relevant job title to learn more about the role.
Review Job Requirements: Take your time to review the job requirements and responsibilities for the position you're interested in. This will help you understand if the role is a good fit for your qualifications.
Upload Your CV or Resume: Prepare your updated CV or resume, highlighting your skills, experience, and achievements. Upload this document onto the application portal.
Submit Your Application: Once your CV or resume is uploaded, proceed to submit your application. This step completes your application process for the selected position.
Extra Option: Apply via LinkedIn For added convenience, you can also apply for HBL positions through LinkedIn. Simply follow the provided link and explore the opportunities to join HBL through this professional network.
Don't miss out on the chance to be part of HBL's dynamic and innovative team. Apply today and take the first step towards a rewarding career journey with one of Pakistan's leading financial institutions.