KIA Lucky Motors Pakistan Jobs: Ignite Your Career Today
Job Opportunities at KIA Lucky Motors Pakistan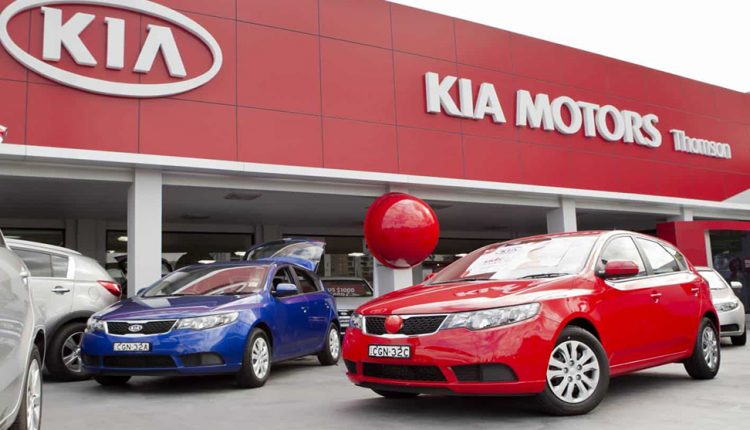 KIA Lucky Motors, a prominent player in the automotive industry, is thrilled to announce a golden opportunity for career enthusiasts to join its Information Technology Department. This announcement opens the gateway to a plethora of exciting roles that await passionate individuals seeking to be part of a dynamic team.
Position Spotlight: Business Application Development Lead
Education: BS/MS in Computer Science or IT
Experience: 3-6 years
Essential Skills:
Proficiency in hands-on development with .Net, PHP, and Laravel
Demonstrated success in project management adhering to industry standards and best practices
Expertise in DevOps practices, coupled with adeptness in documentation and training
Prime Responsibilities:
As the torchbearer of the Business Application Development Lead position, you will be entrusted with a spectrum of responsibilities designed to elevate and refine our enterprise applications. These key tasks encompass:
Strategic Enterprise Applications Analysis: Collaborate extensively on a trifecta of support, enhancement, and novel project initiation for enterprise applications.
Eradicating Data Quality Hiccups and Streamlining Integration: Direct your focus towards mitigating the challenges that surround data quality and harmonious integration within application domains.
In-depth Grasp of Business Processes: Immerse yourself in an intricate understanding of the business processes intertwined with application realms to drive operational efficiency.
Vigilant Compliance Oversight: Keep a vigilant eye on system benchmarks, promptly flagging any anomalies to ensure unwavering performance consistency.
Revamping System Performance and Pioneering Novel Solutions: Emerge as a vital cog in the machinery, spearheading the enhancement of existing systems while concurrently contributing to the evolution of groundbreaking solutions.
Application Guide:
For those eager to embark on this exhilarating journey, follow these navigational steps:
Direct your resume to "

[email protected]

".
As the subject line of your email, proudly feature the position title that resonates with your aspirations.
Leverage your resume as a canvas to vividly portray your pertinent skills, previous experience, and an unmistakable zeal for this role.
Seize this opportunity to become a part of KIA Lucky Motors' forward-thinking IT Department, where innovation, growth, and excellence converge to shape the automotive landscape of tomorrow.