Nestlé's Variety of Job Opportunities Across Pakistan
Nestlé's Multifaceted Job Openings Across Pakistan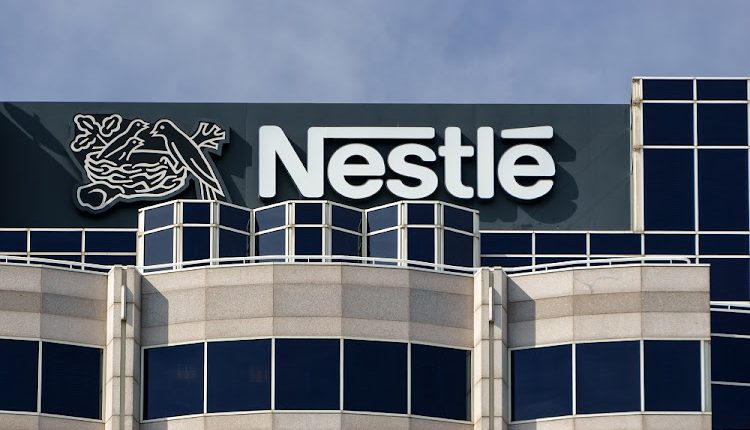 Nestlé, the multinational food conglomerate renowned for its diverse range of products spanning chocolate, coffee, baby food, and pet food, maintains a global presence in over 180 countries.
In Pakistan, Nestlé offers a multitude of job opportunities across various domains, including marketing, sales, finance, and production.
Eligibility Criteria:
Education: Aspiring candidates are required to possess the relevant educational qualifications corresponding to their preferred position.
Experience: Prior work experience in a similar role or industry is a key factor in the eligibility criteria.
Skills: Demonstrating the requisite skills and competencies for the job is essential.
Legal Eligibility: Applicants must meet any legal requirements or work permit restrictions.
Job-Specific Requirements: Certain positions may entail additional requirements specific to the role.
Documents Required:
Resume/CV: A comprehensive summary of one's education, work experience, skills, and qualifications.
Cover Letter: An individualized letter detailing your interest in the position and outlining why you are a suitable candidate.
Educational Certificates: Copies of academic degrees, diplomas, or certificates.
Work Experience Certificates: Documents validating previous work experience and delineating job responsibilities.
Identification Proof: A valid government-issued ID, such as a passport or driver's license.
How to Apply:
Click on the "Apply Now" button provided below.
Search for job openings aligned with your preferred location and field.
Select the job that aligns with your qualifications and interests.
Thoroughly review the job description, requirements, and application guidelines.
Prepare your resume, cover letter, and any other requisite documents.
Click on the "Apply" or "Submit Application" button found on the job posting.
Complete the online application form, furnishing personal and professional details.
Upload your resume, cover letter, and any other mandatory documents.
Verify all the information you have provided for accuracy.
Submit your application.
Available Vacancies:
| | | |
| --- | --- | --- |
| TITLE | LOCATION | APPLY LINKS |
| Territory Executive Mianwali | Piplan, Punjab, Pakistan | Apply Now |
| Territory Executive | Attock, Punjab, Pakistan | Apply Now |
| Territory Executive | Sukkur, Sindh, Pakistan | Apply Now |
| Territory Executive (Khairpur Belt) | Sukkur, Sindh, Pakistan | Apply Now |
| Territory Executive | Abbottabad District, Khyber Pakhtunkhwa, Pakistan | Apply Now |
| Nutrition Specialist | Rawalpindi, Punjab, Pakistan | Apply Now |
| Territory Executive | Azad Kashmir, Pakistan | Apply Now |
| Sales Associate | Karāchi, Sindh, Pakistan | Apply Now |
| Territory Executive | Hyderabad, Sindh, Pakistan | Apply Now |
| Medical Delegate Associate | Faisalabad, Punjab, Pakistan | Apply Now |
| Nutrition Specialist | Islamabad, Islāmābād, Pakistan | Apply Now |