Telenor Microfinance Bank Announces Multiple Job Openings Across Pakistan
Telenor Microfinance Bank Opens Doors to Multiple Job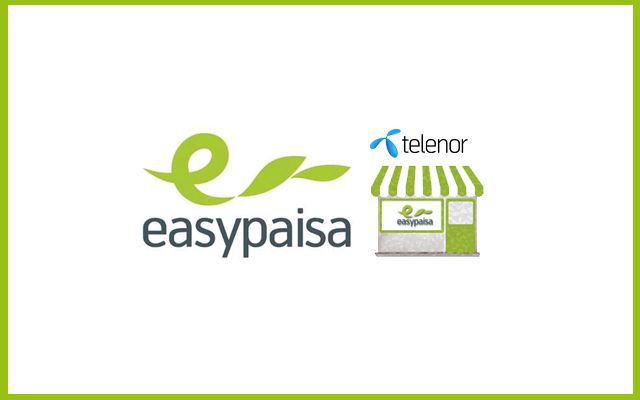 Telenor Microfinance Bank, a trailblazer in Pakistan's fintech revolution, is currently on the lookout for new employees to join their growing workforce. With Telenor Bank and Easypaisa at the forefront, they are spearheading innovative advancements in the fintech sector.
The bank is actively seeking skilled professionals from various domains for full-time positions available throughout Pakistan.
Exploring Career Prospects
The bank is excited to announce the following job vacancies:
Executive Manager Channel Technical Projects (Islamabad)
Assistant Director Corporate Planning & Pricing (Islamabad)
Head Compliance Governance (Karachi)
Digital Financial Services Solutions Architect (Islamabad)
Unit Head IT Compliance and Risk Analytics (Karachi)
Java Developer (Backend) (Islamabad)
Qualification Criteria
While the specific requirements may vary for each position, Telenor Microfinance Bank values the following attributes:
Strong communication and presentation skills
Effective time management
Analytical aptitude and report writing proficiency
Proficiency in MS Office
Technical understanding of the work environment
Relevant academic degree and substantial work experience in the relevant field
Application Guidelines
Here's how you can apply for these exciting career opportunities:
Visit Telenor Microfinance Bank's official website.
Navigate to the 'Careers' section.
Filter the locations to 'Pakistan.'
Select the specific job vacancy that aligns with your skills.
Carefully review all the prerequisites for the role.
Click the 'Apply' button to submit your updated CV.
Alternatively, you can also apply directly through their LinkedIn account.
Telenor Microfinance Bank offers a remarkable chance to join their team. Don't miss out on this opportunity to take the next step in your professional journey. Click on the provided link to start your application process today.