Apple iPhone 15: Is It Worth the Upgrade? A Detailed Comparison
Analyzing the iPhone 15's Features, Performance, and Value in Comparison to Its Pro Sibling and Predecessors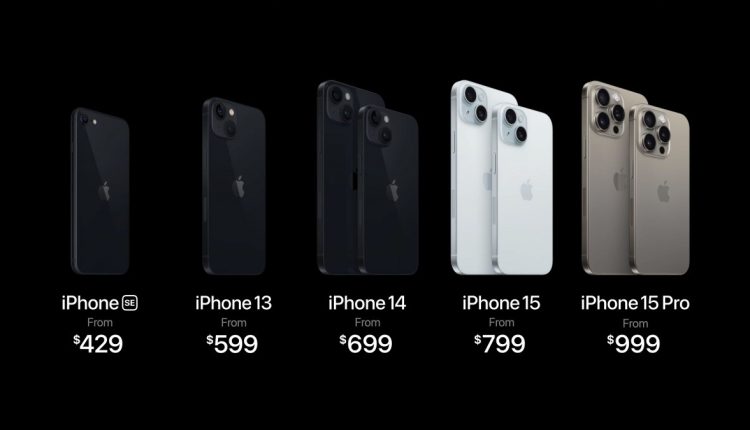 Apple enthusiasts and tech aficionados eagerly awaited the release of the iPhone 15, expecting a "huge leap" in technology. However, upon closer inspection, it seems that the base iPhone 15 may not offer as much innovation as Apple claimed. In fact, it bears a striking resemblance to its predecessor, the iPhone 14, leaving many to wonder whether it's worth the investment.
Inferior Display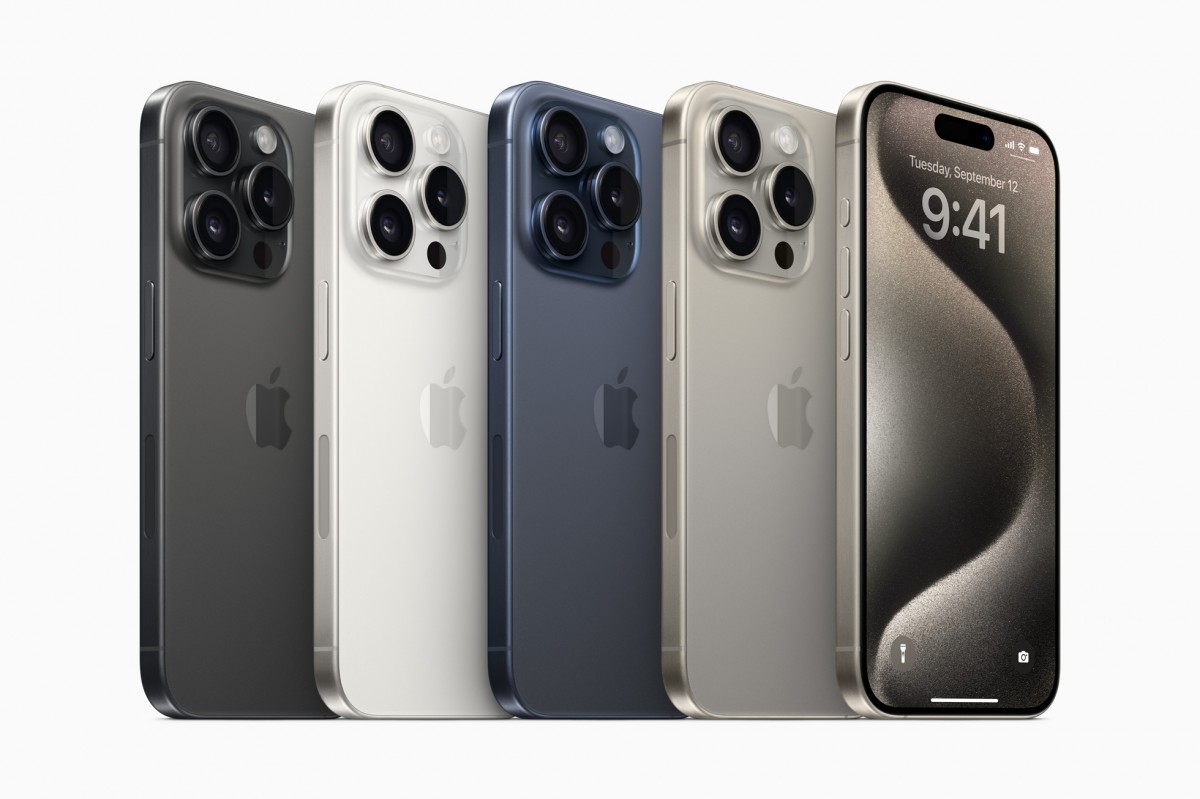 While Apple has introduced some enhancements to the iPhone 15's display, such as the updated Dynamic Island cutout and increased brightness, the majority of the display remains unchanged. The 6.1-inch Super Retina XDR OLED screen maintains the same resolution and a 60Hz refresh rate. This pales in comparison to the 120Hz LTPO OLED display on the iPhone 15 Pro, which also boasts the exclusive Always-On Display (AOD) feature. Additionally, the 15 Pro stands out with its sleeker design, thanks to reduced bezel sizes.
Performance Gap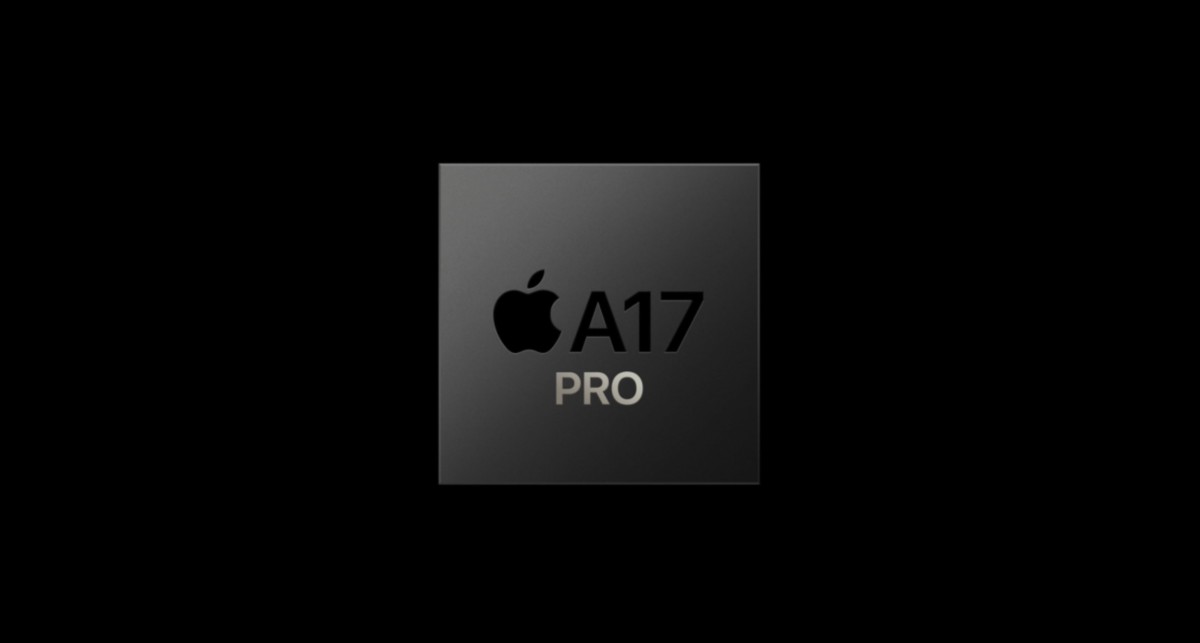 Under the hood, the iPhone 15 houses the A16 chipset, which represents an evolutionary rather than revolutionary upgrade over the A15 found in previous iPhone generations. The A16 features a 6-core CPU with 2 performance cores and 4 efficiency cores, accompanied by a 5-core GPU and a 16-core Neural Engine. While it's manufactured using a more advanced 4nm process compared to the A15's 5nm process, the real-world performance gains appear subtle.
In stark contrast, the iPhone 15 Pro boasts an entirely new 3nm Apple A17 Pro chip, marking a groundbreaking development in the market. This chipset promises a 10% boost in CPU performance and a remarkable 20% improvement in GPU performance. Apple is also focusing on enhancing gaming capabilities for the 15 Pro series, with popular PC/console games like Resident Evil Village and Assassin's Creed Mirage set to arrive on the platform next year, featuring hardware-accelerated Ray Tracing. Furthermore, the 15 Pro's additional 2GB of RAM (8GB in total) promises better long-term support.
Less Capable Cameras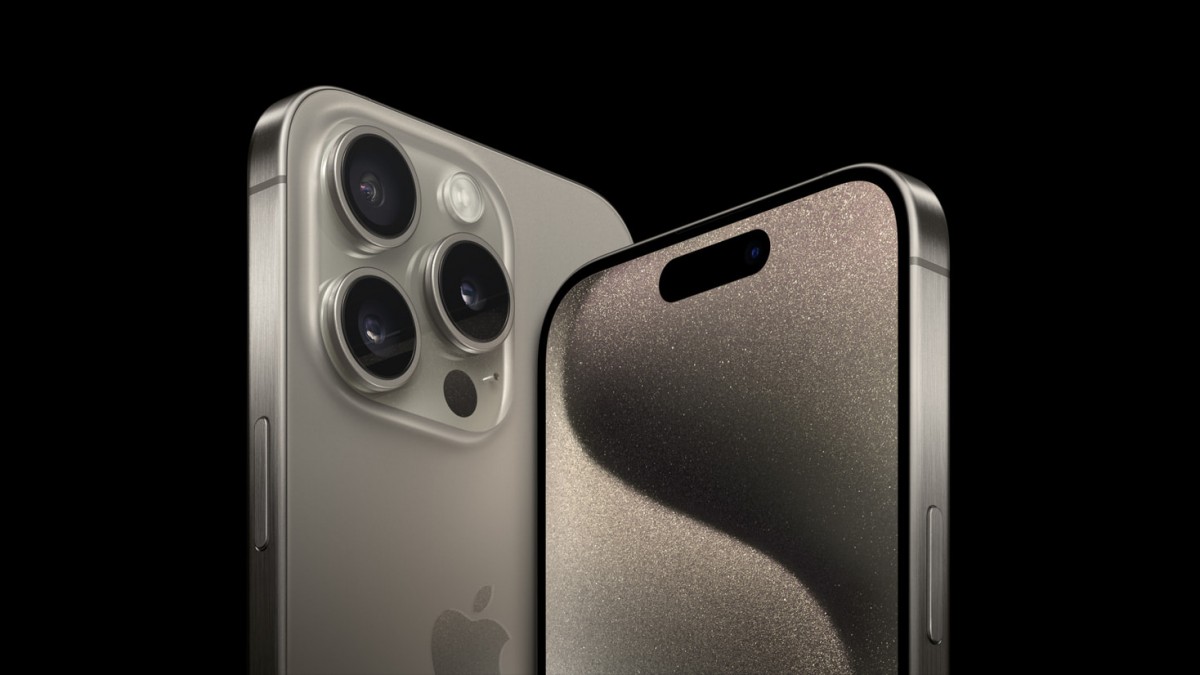 While the iPhone 15 does receive an upgrade to its main camera, featuring a 48MP sensor, Apple continues its tradition of reserving the best camera features for its Pro models. The iPhone 15 Pro boasts a larger 48MP sensor with 1.22µm pre-binned pixels, an f/1.78 aperture, and second-generation sensor-shift stabilization. It also exclusively supports ProRAW image capturing, enabling users to leverage Apple's computational photography enhancements.
The 15 Pro sets itself apart with a dedicated telephoto module offering 3x optical zoom—a feature absent from the vanilla iPhone 15. The Pro also introduces 28mm and 35mm digital zoom modes for more versatile portrait shots, allowing users to choose their preferred focal length. Even selfies benefit from optical image stabilization (OIS) on the 12MP front-facing camera.
The new A17 chip further enhances the 15 Pro's camera capabilities, enabling the capture of 4K 60fps videos in ProRes RAW format with support for the ACES color profile. Additionally, it facilitates the creation of 3D spatial videos compatible with the Vision Pro headset.
Slower USB-C Speeds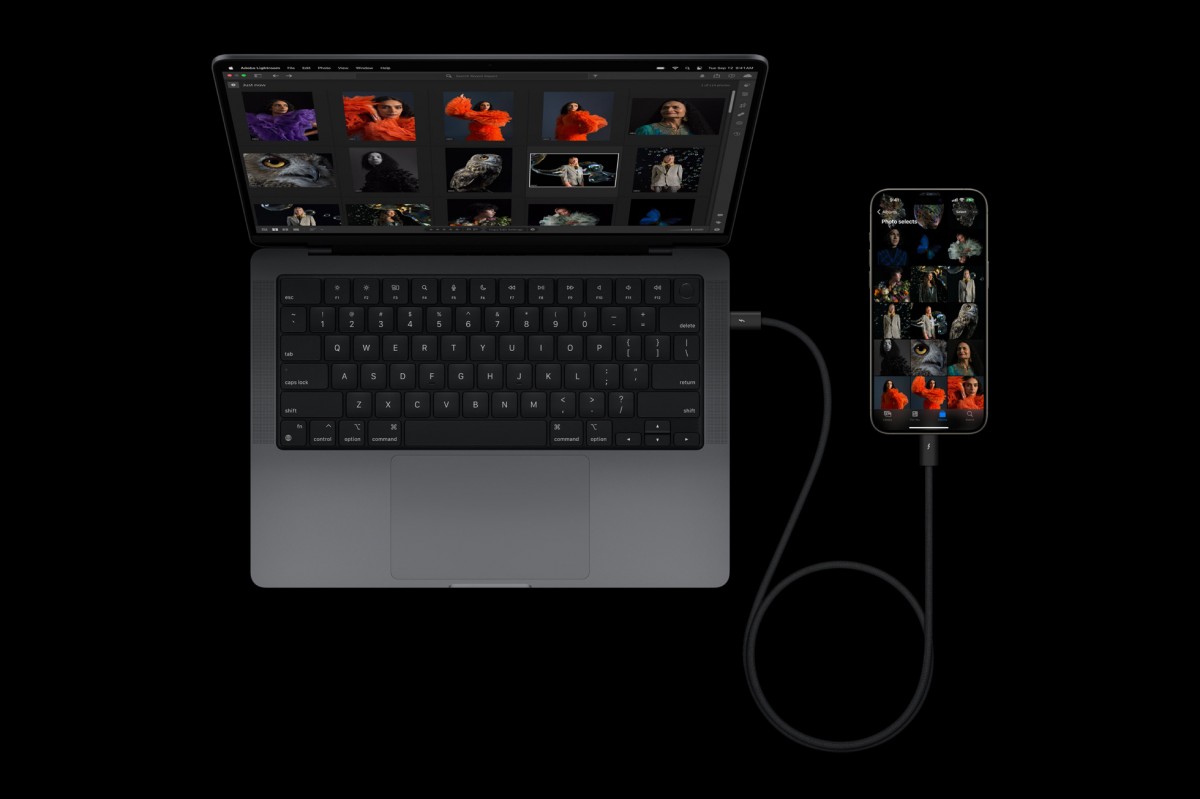 While the inclusion of USB-C on the iPhone 15 is a welcome change, it doesn't translate into significantly improved data transfer speeds. The device still operates at USB 2.0 speeds, with a maximum transfer rate of 480 Mbit/s. In contrast, the USB Type-C 3.0 connector on the 15 Pro delivers speeds of up to 10 Gbps—over 20 times faster. This speed advantage is particularly evident when transferring large video files, and videographers will appreciate the ability to shoot 4K 60fps ProRes videos directly onto an external SSD.
It's worth noting that Apple provides USB 2.0 Type-C cables with all new iPhone 15 models, so users seeking faster speeds will need to acquire their own Thunderbolt cable.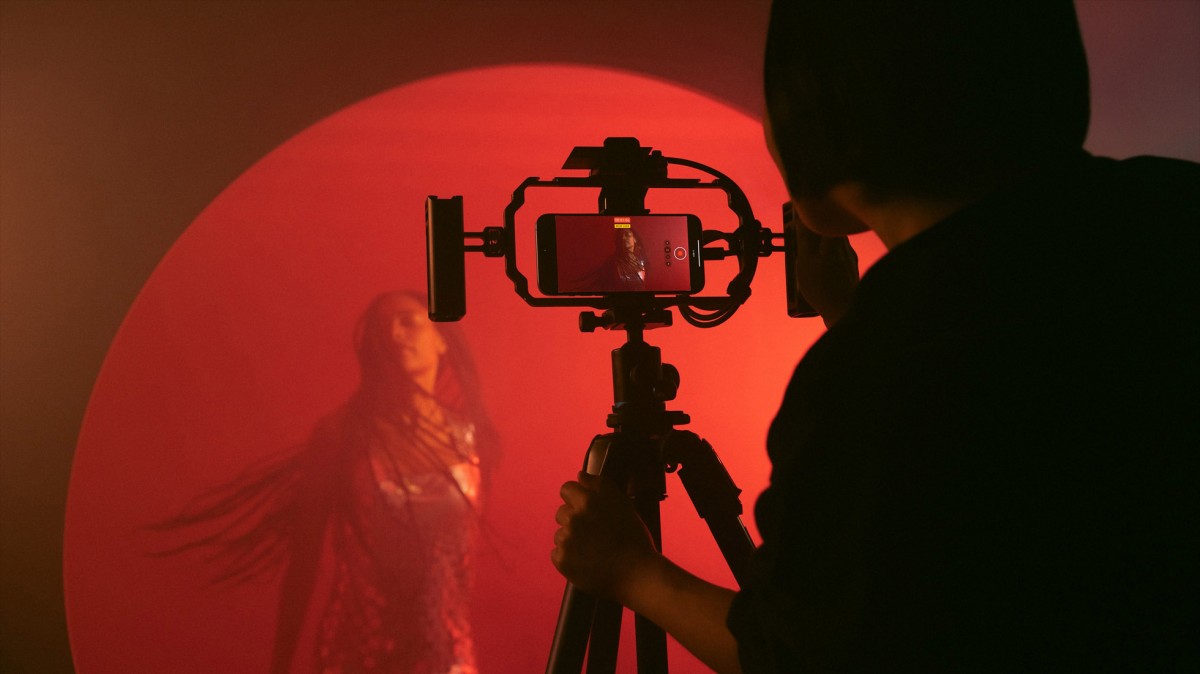 For those concerned about price, the iPhone 13 is still available from Apple, starting at a reduced price of $599/€729/£599. Choosing the iPhone 13 may be a viable option for those who don't see a substantial difference between it and the base iPhone 15.