Exciting Charging Upgrade in Apple iPhone 15
Anticipating Enhanced Charging Technology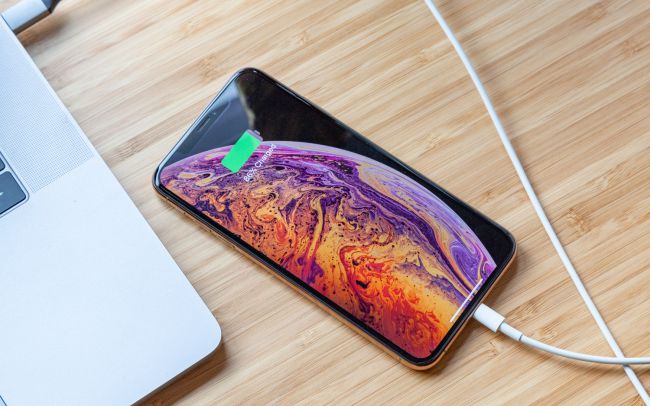 The upcoming iPhone 15 from Apple is generating a lot of buzz, especially because of a possible change in how it charges. Right now, iPhones use something called a Lightning port to charge, but there's talk that the new iPhone 15 might switch to something called USB-C. This change could mean faster charging.
According to a report by 9to5Mac, some versions of the new iPhone 15 could charge really quickly, up to 35 watts. This is faster than the current iPhone 14 Pro, which can go up to 27 watts.
A well-known Apple expert, Ming-Chi Kuo, said something similar last year. He said that Apple might change the charging port from Lightning to USB-C by 2023. This could make the iPhone 15 Pro charge faster, but it might need special cables from Apple.
Something important to know is that Apple stopped giving out chargers with iPhones in 2020. They did this to reduce electronic waste. Because of this, people think that Apple might suggest using a charger that can go up to 35 watts, which they introduced last year. Or maybe they'll suggest the 30-watt charger that's made for the MacBook Air laptop. We don't know yet if Apple will make a charger just for the iPhone 15.
No matter how fast it charges, it's very likely that the iPhone 15 will use USB-C for charging. This change is happening because the European Union (EU) made a rule that by December 28th, 2024, all phones sold in the EU, including iPhones, should use USB-C for charging with a wire. If Apple doesn't do this, they might not be able to sell iPhones in the EU.
People think the new iPhone 15 will be announced on September 12th. The fancier versions of the iPhone 15, like the Pro and Pro Max, might cost more than last year's models because of some upgrades. These versions might also look a bit different with slimmer edges and a change from the steel frame to a titanium frame.