Infinix NOTE 30 VIP: BMW-Inspired Luxury at Your Fingertips
Experience 50W Wireless Charging and Sleek Design.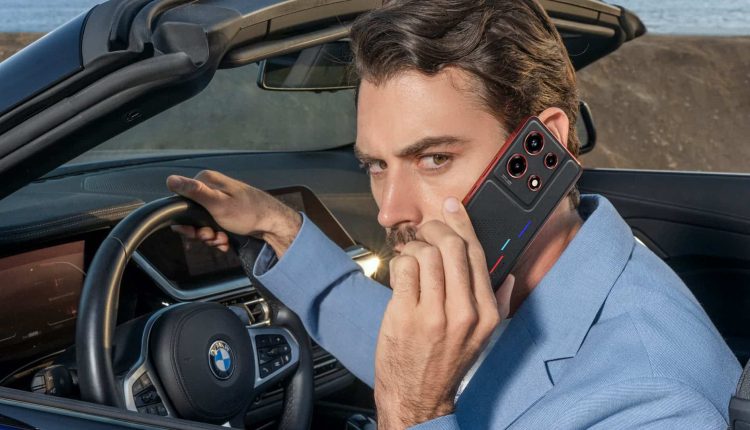 Get ready to bring a touch of BMW's luxury to your doorstep in just three days! The Infinix NOTE 30 VIP, a smartphone infused with the essence of BMW, is set to redefine your mobile experience. Join us as we explore the simple steps to own this exclusive device and discover how it seamlessly blends automotive excellence with cutting-edge technology in Pakistan.
Step into the world of Xpark, your online destination for exclusive tech encounters. Once there, look for the Infinix NOTE 30 VIP – racing edition. This smartphone isn't just a visual delight; it's designed for optimum functionality. Drawing inspiration from BMW's philosophy of merging aesthetics with performance, it promises an exquisite look and feel coupled with top-notch functionality. Hold it in your hand, and you'll immediately notice the attention to detail and premium materials.
The Infinix NOTE 30 VIP boasts a standout feature—50W wireless charging technology. This mirrors BMW's commitment to excellence, ensuring your device is always ready to go. Say goodbye to long charging times and hello to convenience, reflecting BMW's precision engineering.
But how does a smartphone capture the spirit of BMW? It's all about shared values—innovation, performance, and luxury. BMW, known for pushing automotive boundaries, extends its legacy to this collaboration with Infinix. The Infinix NOTE 30 VIP aims to bring the thrill of driving a BMW M series to your fingertips, offering a user experience as exhilarating as a spin in a luxury car.
As we eagerly await more details, it's clear that the fusion of automotive excellence and cutting-edge mobile technology is ushering in a new era of innovation. Stay tuned for updates as we embrace the future of technology and luxury with the Infinix NOTE 30 VIP.