2 More Local Holidays Declared for High-Level Visit from July 30 to August 01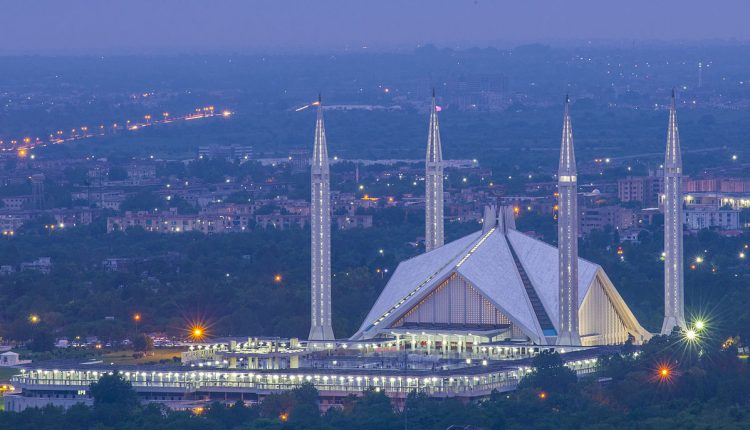 Islamabad Prepares to Welcome Foreign Delegates: Local Holidays Declared for High-Level Visit from July 30 to August 01
Islamabad, the capital city of Pakistan, is all set to host esteemed international dignitaries, including the Chinese Vice Premier, He Lifeng, from July 30 to August 01. In anticipation of this high-profile visit, local authorities have declared Monday, July 31, and Tuesday, August 1 as official holidays in Islamabad.
Why Islamabad's Local Holidays Are Important for the Visit
This strategic decision is aimed at ensuring a smooth and secure visit for the foreign delegates. With foolproof security measures in place, the presence of high-profile dignitaries such as He Lifeng, Special Envoy of President Xi Jinping, is expected to be a significant event in Islamabad's diplomatic calendar.
Islamabad's History of Hosting International Officials
As a hub for international diplomacy, Islamabad is no stranger to welcoming foreign officials and dignitaries. The local administration's coordination with the federal government in declaring local holidays is a testament to the city's commitment to successful international relations.
Recent Notifications and Announcements
The request for local holidays in Islamabad was made earlier by the local administration, and the Interior Ministry issued the official notification late last night. A copy of this notification is available with Around.Pk.
Related News in Islamabad
In related news, mobile services will remain suspended in parts of Islamabad during the visit. Additionally, the federal government had previously announced two public holidays on 28 and 29 July on account of Ashura.