Arshad Sharif's Wife Faces Upheld Non-Bailable Arrest Warrants
Court Maintains Warrants Amidst Non-Cooperation Allegations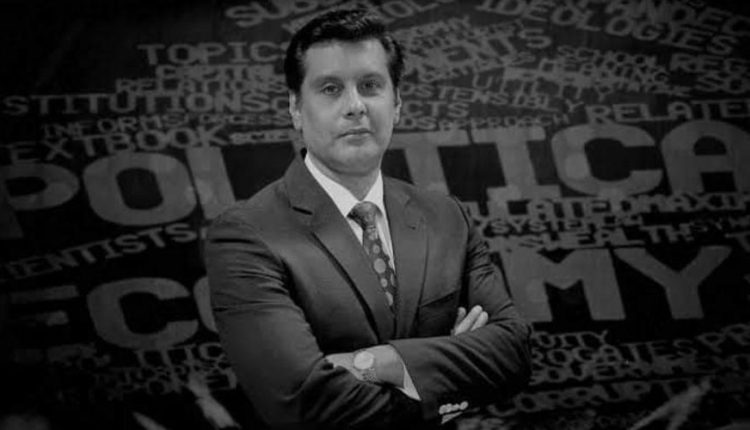 In a recent court hearing related to the Arshad Sharif murder case, non-bailable arrest warrants against Arshad Sharif's wife and his producer, Ali Usman, were upheld. The court decision came after they failed to appear in court to provide their statements.
The case revolves around the tragic killing of Pakistani journalist and anchorperson Arshad Sharif in Kenya on October 23 last year. Initially, Kenyan authorities stated it was a case of "mistaken identity."
According to the Kenyan police statement, Arshad Sharif was fatally shot by a police officer while he was a passenger in a vehicle (registration number KDG 200M). The incident followed the pursuit of a stolen vehicle and the setting up of a roadblock.
The Kenyan government's investigation report supported this account, stating that Arshad Sharif was killed by four members of the para-military General Service Unit (GSU) in a random shootout because his driver, Khurram Ahmed, didn't stop at the roadblock.
However, a post-mortem report from the Pakistan Institute Of Medical Sciences (PIMS) raised concerns by mentioning signs of torture on Arshad Sharif's body, as reported by Geo News on November 22, 2022.
When Pakistani authorities requested assistance from the Kenyan Foreign Office to launch a new investigation, the Kenyan authorities rejected the request, as reported by Geo News earlier this year. Additionally, a recent Geo News investigation revealed that the Kenyan police officers involved in Arshad Sharif's killing resumed their duties without facing any consequences.