Attack on Christian Community in Eastern Pakistan Sparks Concerns: Vandalism, Blasphemy Accusations, and More
Crowd Reacts to Allegations with Vandalism and Fires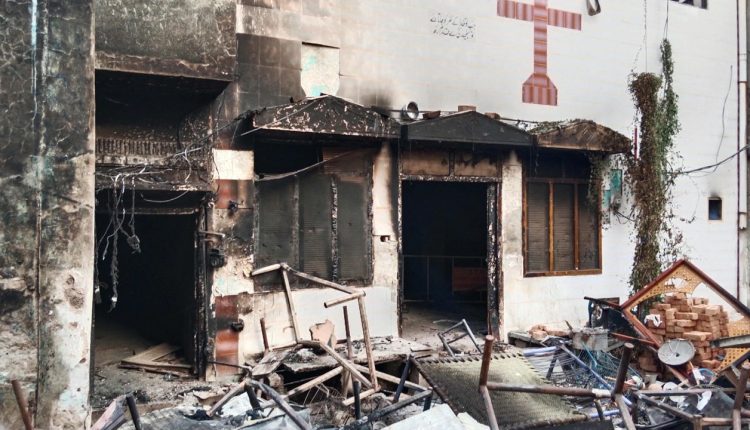 Lahore, Pakistan, Aug 16 (Reuters) – A Christian community in eastern Pakistan came under attack from a Muslim crowd on Wednesday, leading to the vandalism of churches and destruction of houses. The incident arose after accusations that two Christians had desecrated the Koran, with police and community leaders reporting.
Located in Jaranwala, within Faisalabad's industrial district, the attack resulted in two Christians facing blasphemy charges, causing them and their families to flee their homes.
Shakil Masih, a resident, described hearing calls that incited the mob, prompting him and other families to quickly leave their homes.
Over 100 arrests were made, according to Punjab's caretaker information minister, Amir Mir. The case is centered around pages of the Koran with derogatory remarks in red ink.
Blasphemy is punishable by death in Pakistan, with accusations often leading to mob violence. The Human Rights Commission of Pakistan highlighted an increase in such attacks in recent years.
Caretaker Prime Minister Anwar ul Haq Kakar called for strict action against those responsible. The United States expressed concern over targeted churches and homes, urging a comprehensive investigation.
The mob, reportedly led by local clerics associated with the Islamist political party Tehreek-e-Labaik Pakistan (TLP), denied inciting violence and claimed cooperation with the police.