Careem Launches Women-Only Motorbike Service for Safe and Reliable Transportation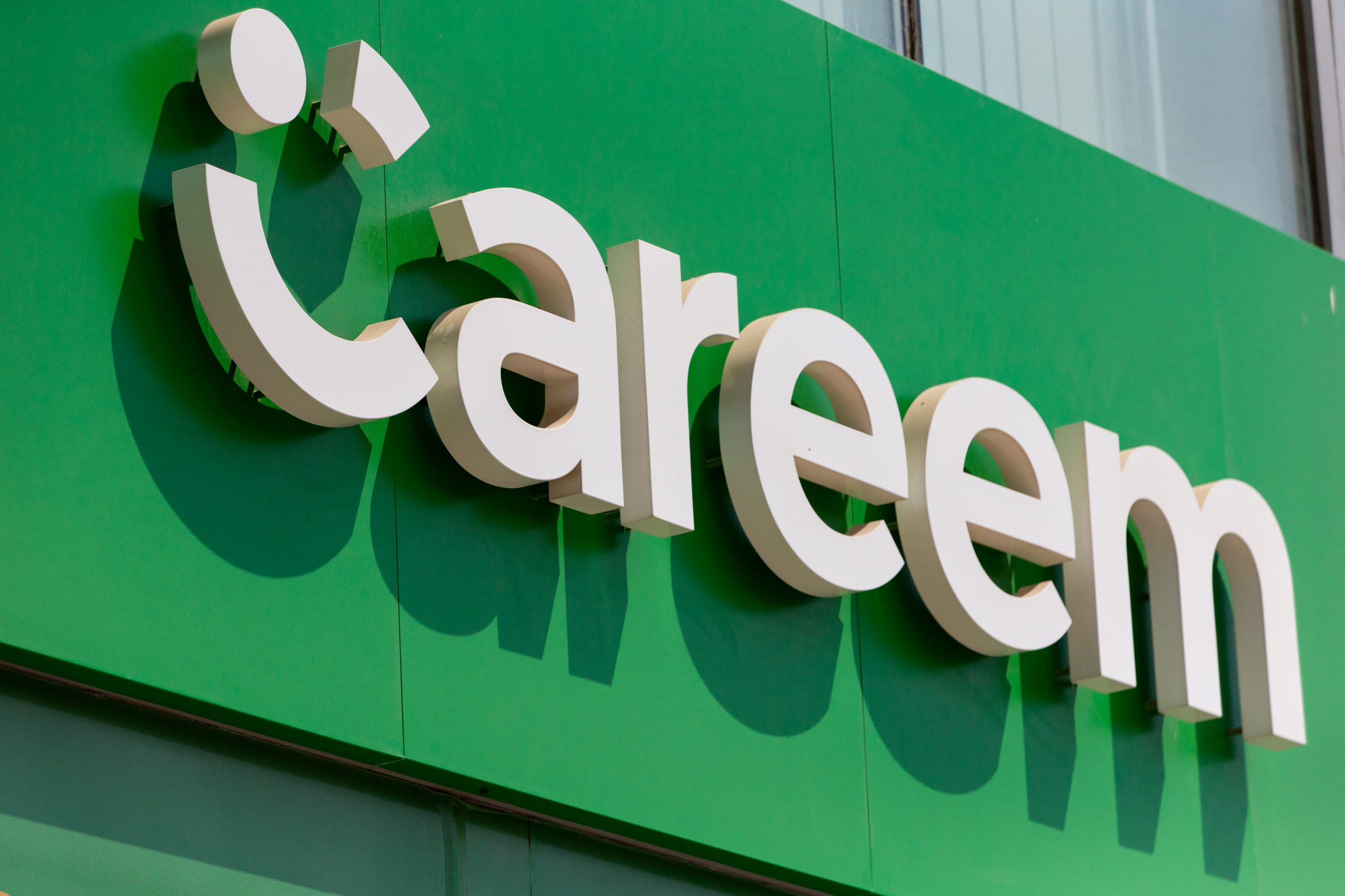 In honor of International Women's Day, Careem has unveiled a new women-driven motorbike service, which exclusively caters to its female customers. This new service will initially launch in Karachi, Pakistan, and then expand to other cities in the country. Careem invites women interested in working as a female Captain to access flexible income opportunities, which the company will offer through two models – part-time (5 hours) and full-time (10 hours). Careem guarantees a monthly payment of Rs. 30,000 and Rs. 50,000, respectively.
Careem aims to make this service as affordable and safe as possible for its customers. Therefore, female motorbike Captains will receive zero percent commission, bonuses, guarantees, and priority access to Careem's safety and security helpline. Women who are interested in the service can visit the DHA or Gulshan Careem opportunity center or go to the Careem Captain Facebook page.
Currently, more than 1,700 female Captains drive Careem customers across multiple car types on the platform. In recent developments, Careem is incentivizing all its female Captains across all car types by offering special bonuses, making it more lucrative for them to work on the platform.
This new service is designed to enable Careem's large female customer base to access affordable yet safe and reliable transport, especially during such challenging economic times when inflation is on the rise. This service will also provide women in Pakistan with flexible income-generating options and enable them to achieve financial stability as Captains.
Commenting on the new service, Imran Saleem, General Manager – Ride Hailing at Careem Pakistan, stated, "Women are an integral part of our society and constitute a large number of our overall customer base. Careem's women-driven motorbike service will help our female customers to break barriers through access to safe, reliable and affordable transport. This affordable transport is particularly needed during such challenging economic times, which have made it harder for families to run households on a single income. We're proud to help create additional income opportunities in Pakistan."
This new service supports Careem's purpose to simplify and improve people's lives and build an awesome organization that inspires. It also demonstrates Careem's ongoing commitment to empowering women in Pakistan by equipping female drivers with the tools and resources they need to succeed, enabling women to reclaim public spaces and take control of their own futures.