Caretaker PM Kakar's Investment Focus at 5th SIFC Apex Committee Meeting
Focusing on Economic Revival and Business Enhancement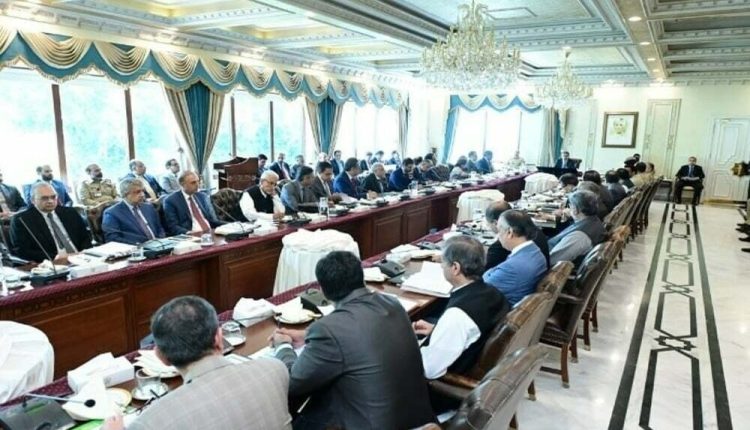 Caretaker Prime Minister Anwaar-ul-Haq Kakar presided over the 5th Apex Committee Meeting of the Special Investment Facilitation Council (SIFC), focusing on enhancing the nation's business and investment environment, deemed crucial for economic revival, according to an official statement from the Prime Minister's office.
The meeting drew the participation of key figures, including the Chief of Army Staff, members of the Federal Cabinet, Provincial Chief Ministers, and senior government officials.
During the session, various ministries presented their strategies to address macroeconomic challenges, governance-related obstacles, and gaps in regulatory frameworks. The goal was to attract both foreign and domestic investments while spurring economic growth.
The committee engaged in extensive discussions on short, medium, and long-term measures designed to yield anticipated benefits. Prime Minister Anwaar-ul-Haq Kakar endorsed several practical steps, swiftly operationalizing them to foster progress.
The prime minister underscored the importance of ministries delivering optimal results, regardless of the interim government's limited time frame. He emphasized the necessity of establishing a robust foundation for the future government, highlighting the significance of the initiatives undertaken during this transitional period.