China Requests Rollover of $2bn Deposits: Pakistan Informs IMF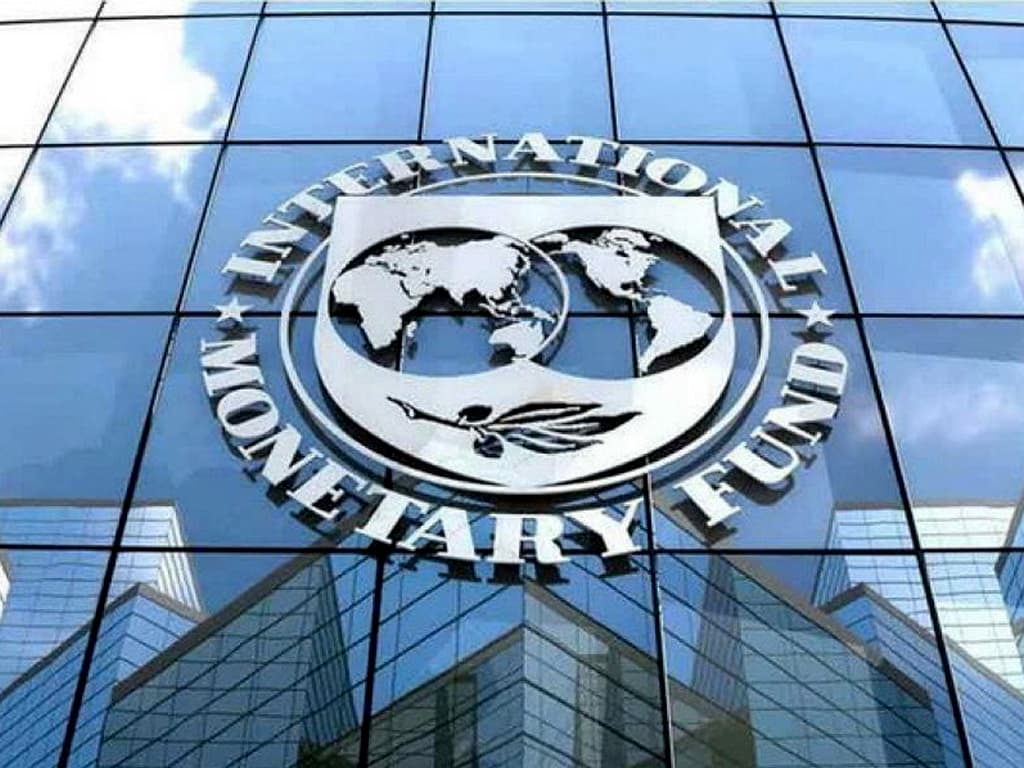 In a bid to bolster its dwindling foreign exchange reserves, Pakistan has requested that China roll over $2bn in SAFE (State Administration of Foreign Exchange) deposits for another year. Pakistani officials have confirmed that the request has been made to China, which has verbally granted assurances for the rollover, though it is preferred that Beijing announce it officially in the coming weeks. The IMF and Pakistan held virtual discussions on Monday evening to move towards a staff-level agreement. The Ministry of Finance and State Bank of Pakistan tabled the external financing plan before the IMF with the aim of raising the foreign exchange reserves held by the SBP up to $10bn by the end of June 30, 2023.
According to official sources, the revival of the IMF programme will allow Islamabad to obtain the necessary dollar funding from all possible sources, including multilateral, bilateral, and commercial financing. The total Chinese SAFE deposits stand at $4bn, with the remainder of the maturity coming due in the coming months. The implementation of all necessary measures has been reported to the IMF by Pakistan, with both sides urged to sign the staff-level agreement.
However, the IMF's Resident Chief Esther Perez Ruiz stated that all IMF programme reviews require "firm and credible assurances" that there is enough financing to ensure the borrowing member's balance of payment is fully financed. While Pakistan's Finance Minister Ishaq Dar has previously stated that external financing confirmation was not part of the prior action required for the staff-level agreement, it appears that the NIR (Net International Reserves) must be fulfilled to reach an indicative target. The NIR will be unattainable without incorporating the external financing needs of the programme period, with nine tables under the Memorandum of Economic and Financial Policies needing to be fulfilled with official figures.