China's President Xi Jinping Secures Historic Third Term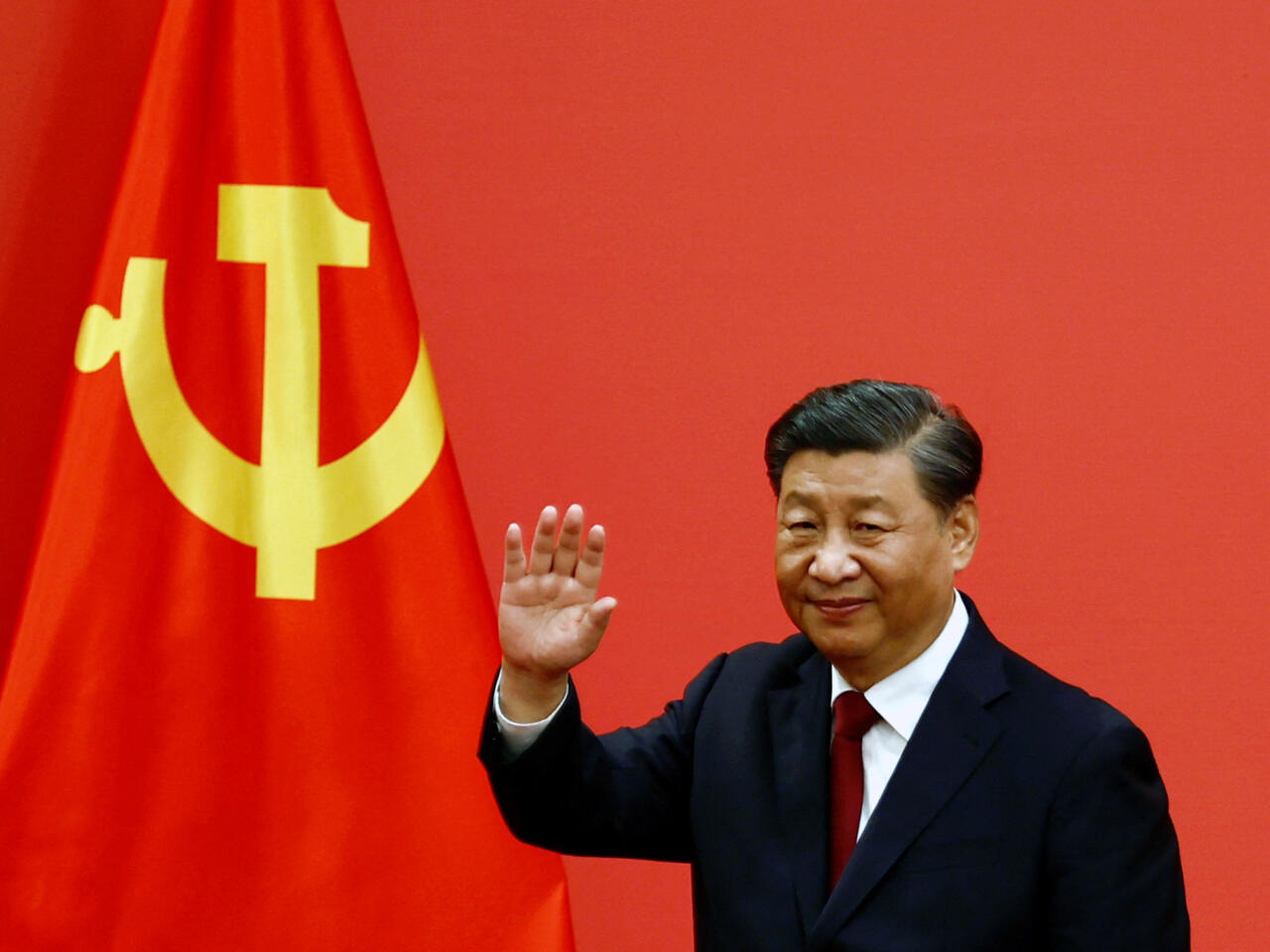 On March 10, 2023, Xi Jinping secured a third five-year term as China's president, breaking the traditional two-term limit for the largely ceremonial role. The 2,952 members of the National People's Congress (NPC), China's mostly symbolic parliament, voted unanimously for Xi, whose supporters have filled the party's top ranks since he took power in 2012. This move puts the 69-year-old on track to remain in power for the rest of his life.
The NPC, whose members are appointed by the ruling Communist party, did not distribute candidate lists, and Xi and others who secured other posts were believed to have run unopposed. The election process remains largely secretive, with delegates to the congress placing four ballots into red boxes around the Great Hall of the People in Beijing where they meet. Xi was also unanimously named commander of the two-million-member People's Liberation Army.
Over the next two days, Xi-approved officials are set to be appointed or elected to fill top positions in the cabinet, including Li Qiang, who is expected to be named premier, putting him in charge of managing the world's second-largest economy. In other NPC votes, Han Zheng was chosen as the new vice president, and Zhao Leji was named the new parliament chair.
The country is currently dealing with the economic fallout from abandoning its signature zero-COVID policy, which has triggered a wave of cases across the country. A "closed loop" was in place to shield the event against any outbreaks of the coronavirus, and delegates and staff (except for dozens of top leaders) wore masks.
Xi is expected to make a speech on Monday, the final day of the annual parliamentary session, while Li will hold a press conference. The country also faces a tense relationship with the United States over issues such as trade, human rights, and China's increasingly assertive claims on Taiwan and the South China Sea. Russian President Vladimir Putin congratulated Xi on securing his third term, emphasizing the strengthening ties between the two nations.